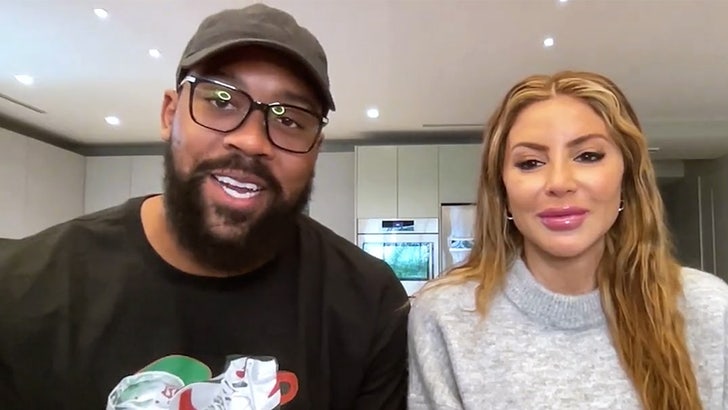 Pablo Torre Finds Out
Marcus Jordan is hoping his basketball G.O.A.T. father comes around to accept his relationship with Larsa Pippen … revealing he wants Michael to be his best man when he gets married.
The Hall of Famer's son opened up about his future plans to get hitched to Scottie Pippen's ex-wife on the "Pablo Torre Finds Out" podcast this week … saying while it's still early on in the process, he knows who he wants by his side at the alter.
"Look, I was the best man at [Michael's] wedding and the best man at my brother's wedding, and so obviously we'll keep that tradition going," Marcus said. "It's my thoughts on it."
It's an interesting choice … considering MJ famously said earlier this year he was not a fan of the coupling, but Marcus later insisted the Chicago Bulls legend was only joking — claiming his father does, in fact, approve.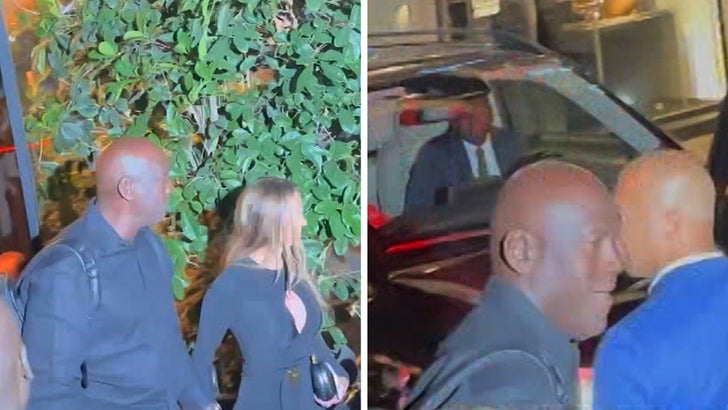 7/2/23
BACKGRID
Regardless, Larsa said she was "traumatized" and "embarrassed" by MJ's comments … saying she didn't find it funny at all.
Of course, the elephant in the room is the fact Marcus' pops and Larsa's ex don't see eye-to-eye anymore … as Scottie has been public about feeling slighted and glossed over in Jordan's "Last Dance" documentary.
He hasn't shied away from dissing his former teammate ever since … even stating LeBron James is the greatest NBA player of all time — not MJ.
Worth noting — it's unclear if Larcus are even engaged yet … as the 32-year-old reiterated that their marriage plans are "in the works," but admitted they've had discussions about whether the nuptials will be televised.
Marcus did emphatically state the marriage will happen … even saying there might be multiple weddings to satisfy the privacy and public interest in their relationship.