Niche Perfumes, the leading luxury perfume boutique known for its exceptional fragrances, just won Luxury Lifestyle Awards in the category of Best Luxury Niche Perfume Retailer in Spain 2023. With its presence in Spain's six most popular cities, including Marbella, Malaga, Barcelona, Madrid, Sevilla, and Palma de Mallorca, Niche Perfumes has cemented its status as the ultimate destination for exclusive fragrances in the country.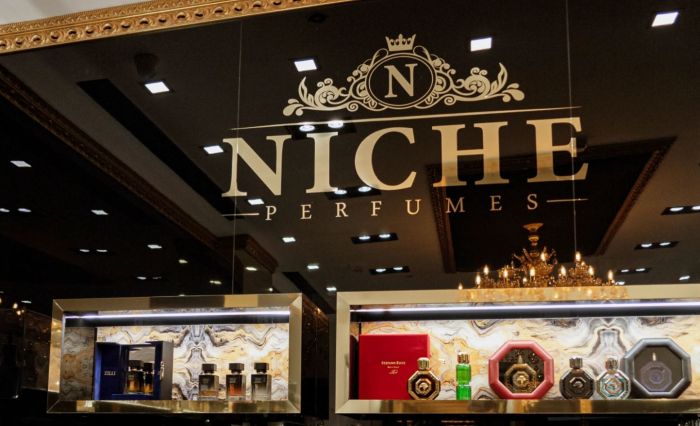 Recently, the company has expanded its reach by opening two new stores in Palma de Mallorca, located within the prestigious St Regis Mardavall Mallorca Resort and Castillo Hotel Son Vida, a Luxury Collection Hotel. The company also announced the upcoming opening of its first franchise store in Amman, Jordan, expanding their global presence to a total of 11 stores.
Niche Perfumes has long been synonymous with luxury and exclusivity, captivating the discerning clientele with its exceptional offerings of over 60 renowned brands and extraordinary experiences. Luxury perfumes, akin to works of art, captivate with their intricate interplay of notes, exquisite packaging, and stunning bottles.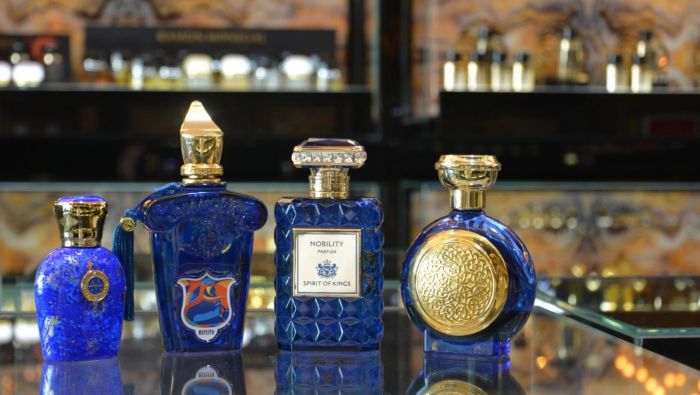 Niche Perfumes proudly showcases the most fascinating and exclusive brands across its 10 meticulously designed boutiques in Spain and the franchise store in Jordan. Each boutique serves as a gateway to a captivating brand experience, enchanting customers and fostering a deep connection with the brand and its products.
Niche Perfumes believes in the profound influence of scent to evoke emotions, enhance confidence, and create the ideal atmosphere. The brand understands the significance of finding a perfume that complements an individual's style and enhances their natural body odor, allowing them to both smell and feel their best. With a curated collection of luxury perfumes, Niche Perfumes epitomizes exclusivity, artistry, and originality.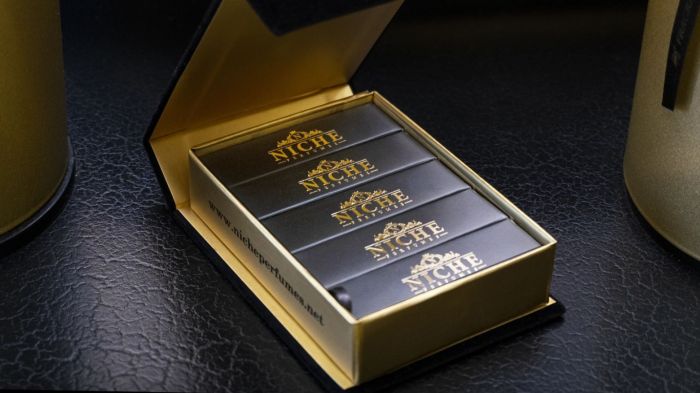 As the recipient of the Best Luxury Niche Perfume Retailer in Spain title, Niche Perfumes solidifies its position as a trailblazer in the industry. This esteemed accolade from Luxury Lifestyle Awards recognizes the brand's relentless pursuit of excellence and its unwavering commitment to providing extraordinary fragrances and memorable customer experiences.
"We are incredibly proud and honored to receive the prestigious recognition of Best Luxury Niche Perfume Retailer in Spain 2023 from the Luxury Lifestyle Awards. This award is a testament to our unwavering commitment to providing our discerning customers with exceptional fragrances that embody exclusivity, artistry, and originality. We believe in the transformative power of scent and strive to curate a collection that allows individuals to express their unique style and elevate their sensory experiences. This achievement further motivates us to continue pushing the boundaries of luxury perfumery and delivering unforgettable moments for our valued customers," commented Hamad Al Otaibi, CEO and Founder of Niche Perfumes.
To explore the captivating world of Niche Perfumes and discover the epitome of luxury perfumery, visit https://nicheperfumes.net/en/
Experience the essence of exclusivity, artistry, and personalized fragrances that define Niche Perfumes as the leading luxury niche perfume retailer in Spain.