While it's still cold, grey, and dark, many of us are starting to look ahead towards the warmer months. The first hint of spring will be due in the air any day now and, as such, it's time to start considering packing away the wooly jumpers and considering your vibe for the upcoming seasons.
Vogue illustrates that most of this year's men's fashion trends have a strong link to the past and are influenced by some of the silver screens' biggest and brightest. 
Bomber Jackets
Bomber jackets are back for 2021- comfortable, stylish, and adaptable for casual and smart wear, many would argue that they never really went away. The bomber jacket was first popular during the 1950s in Europe. Initially, they were a part of the European Air Forces uniform and gradually they made their way into everyday fashion. 
This iconic coat became popular in the punk sub-culture and then finally high fashion. Hollywood star James Dean was famous for the red bomber jacket that he wore in Rebel Without a Cause, a look later popularized further by Tom Cruise in Top Gun. 2021's bomber jackets come with appliqued or printed graphics or monochrome jock-inspired stripes as per Saint Laurent.
Wide-legged and Flared Trousers
Of what seems like centuries of straight leg and skinny leg jeans ruling supreme, flares and wide-leg trousers are finally making a comeback. Flares were first worn by American sailors back in the 19th Century. It was likely that the tight around the thigh and flared from the knee down design was for practicality. Apparently, it was much easier to grab a sailor who had fallen overboard if he was wearing flared pants. 
Over the years, particularly in the 60s and 70s, flares were huge, literally. Adored by men and women alike, they came in every size, pattern, and fabric imaginable. While adjusting to this new silhouette may take some time, thankfully some of the top designers are easing us in gently. In 2021, flares and wide-legged trousers come in neutral colors, light cotton, and chambray denim.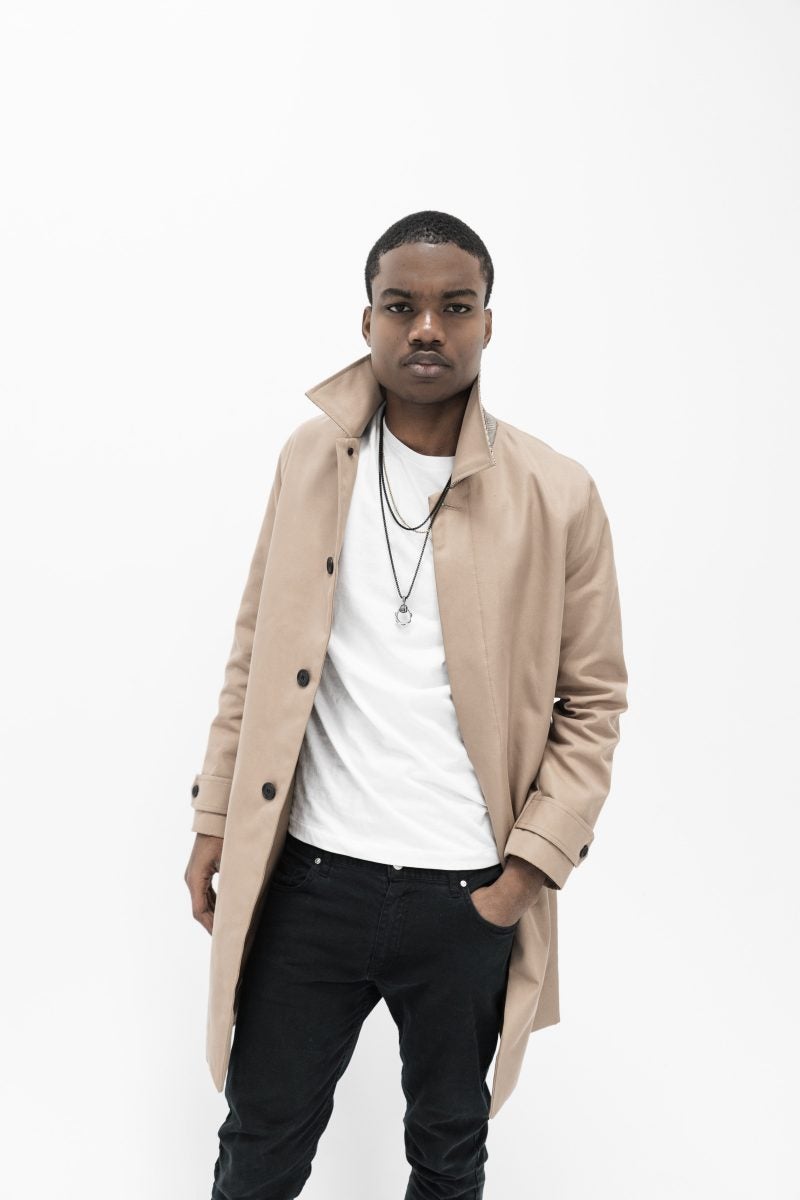 Trench coats
The trench coat has had a bit of a bad reputation over the years, particularly when being worn by men. Thanks to savvy marketing by some brands, this bad image was mitigated but they still weren't really something that the stylish man reached for. That's set to change this year as the trench enjoys a revival. 
The trench is believed to have dated from the 1850s in the UK. Originally worn by military service personnel in bad weather, it evolved over the years to become something that could be worn for almost every occasion. Movie star Humphrey Bogart was often pictured wearing a trench coat in films such as The Maltese Falcon, Casablanca, and The Big Sleep, as noted by Harper's Bazaar. This year, the trench look is scaled back and minimal, paired with office wear, or neutral casuals.
Overall, 2021 will be influenced by a strong 1970s vibe- think statement shirts, wide legs, and tailored jackets and coats. Thankfully, the lurid patterns and fabrics of the 70s are not due for a comeback any time soon and the '21 twist is the integration of natural fabrics and muted colors.