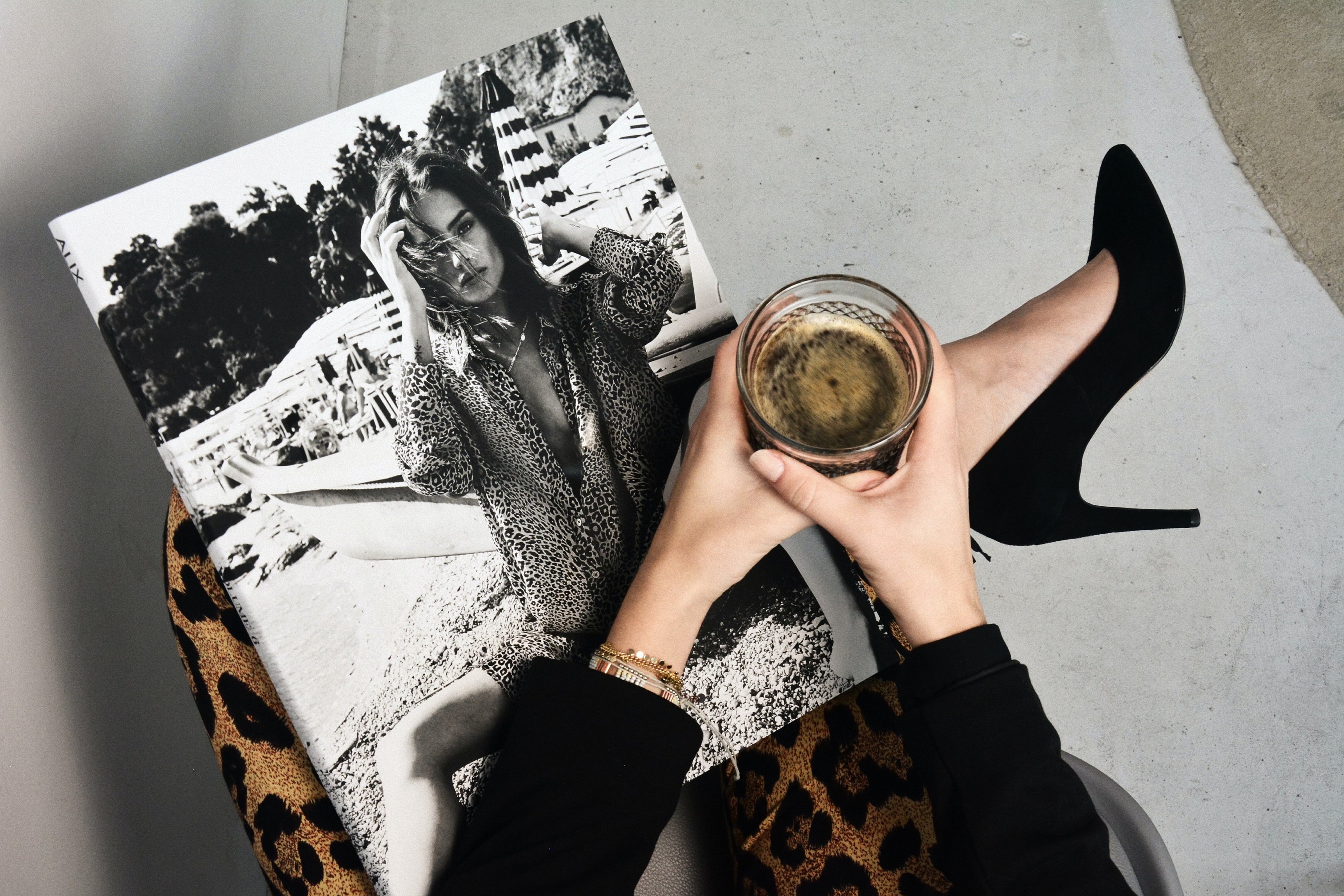 Unsplash
The last year has been a rude awakening. The novel virus questioned everything right from the very functioning of our lives – the frail governance, the imminent life threat, the economy and the future of human interaction, and even our wardrobes. With waves came the ripples and changed in the way we interacted, masks became an integral accessory, and digital platforms and e-commerce became the next big thing in business.
Does that mean there were new fashion trends? Definitely. A medium of self-expression fashion trends shifted their gears from elaborate evening gowns to pyjamas, leggings and crocs. If the world was laid out in a graph, here are some trends that mapped the fashion industry in 2020.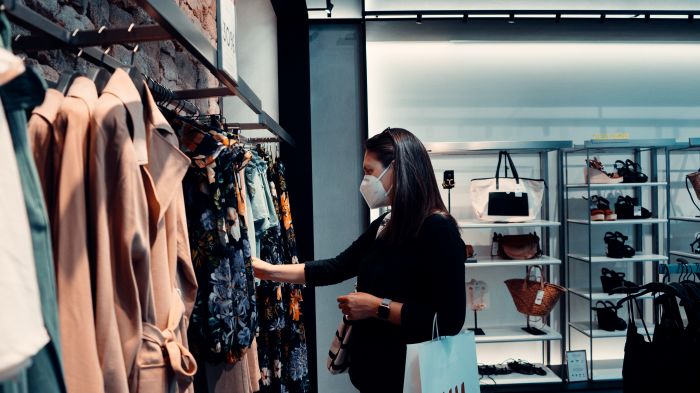 Unsplash
1. Face Masks
Previously seen as a mere accessory quickly escalated to be imperative and important for all us. However, that did not stop the surgical mask from embracing fashion and elite style. The masks were also used by celebrities and politicians to express their opinions on the socio-political situations and help aid in awareness and call for action. Face masks also became the saving grace for many small business owners to sustain through the pandemic.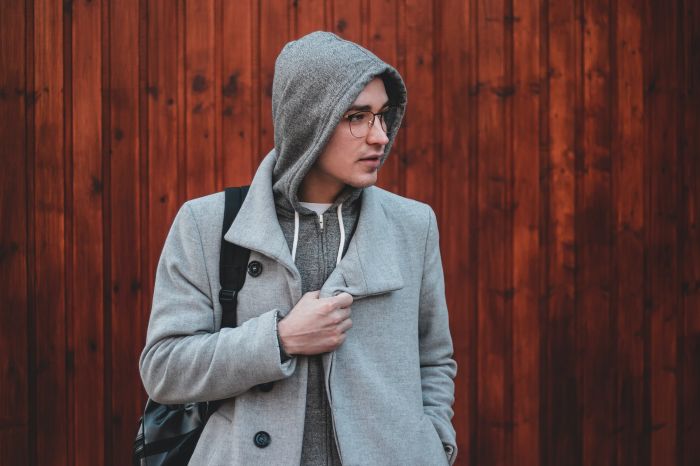 Unsplash
2. Athleisure
With a pause on the red carpet events, weddings, bar mitzvahs and social gatherings eliminated the very reason for dressing up, thus moving to comfortable clothing. Athleisure has been an ongoing trend for about half a decade and with almost a year in pajamas and leggings, it's here to stay. From lounging to picking up groceries to attending Zoom meetings, athleisure seems to be the only choice.  
Unsplash
3. Comfortable footwear
Comfort and convenience are some of the major giveaways of 2020. While heels still have their glamour, feet friendly footwear triumphs yet again. Sneakers, boots, Crocs were a much-preferred choice in 2020. Apart from being essential for the frontline health officers, Crocs made big news with collaborations with various artists and celebrities. 
Unsplash
4. Tik Tok and Instagram challenges
In order to keep ourselves entertained in isolation social media was the best source of content besides OTT platforms. Tik Tok and Instagram influencers created challenges that not only increased their reach but also their engagement. From fashion games to food challenges, social media went crazy with the challenge fever.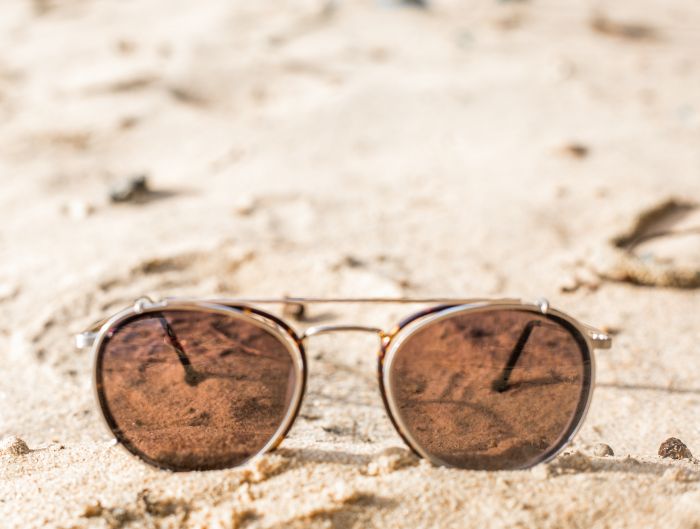 Unsplash
5. Aviators
Classics are classics for a reason. Aviators are the good old pair of sunglasses you can never wrong with – irrespective of what you are wearing! The classics of the military world are a great way to go unnoticed and be protected from the sun at the same time.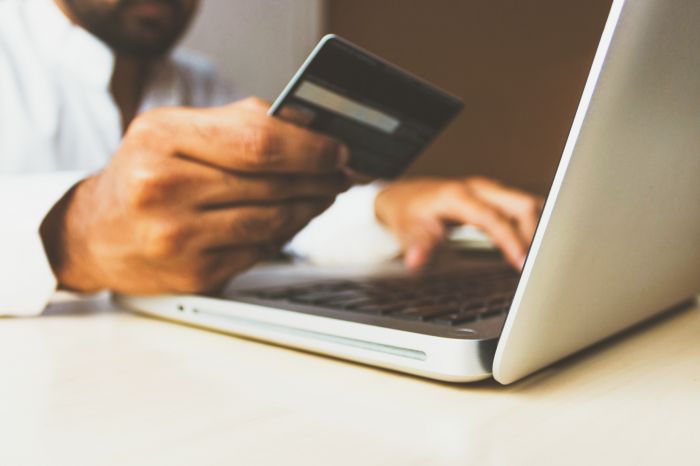 Unsplash
6. Online Shopping
The brick and mortar experience can never be replaced, but online shopping offered extensive pros over cons and the offline markets have been struggling ever since. The pandemic enhanced the importance of digital platforms and gave businesses an easy way of reaching their customer.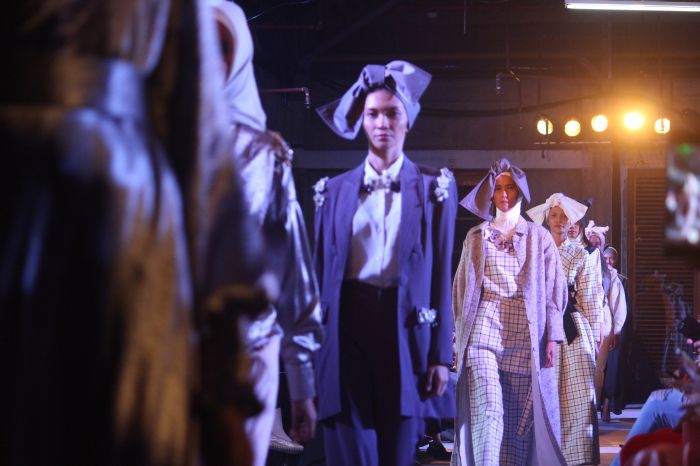 Unsplash
7. Fashion shows
This one cannot be termed a trend per se, but the four-times-a-year schedule suddenly saw a shift when we realized the rat race we were running. The future of the Fashion Weeks seemed to be disappearing in thin air with major fashion brands pulling out of fashion weeks deciding to quit the monotonous circles of collection launches and follow a calendar of their own. The digital platform was the saving grace allowing the brands to attain absolute liberty of expression. From theatricals to documentaries, every fashion show brought a breath of fresh air and intrigue.