New year, new you! What better way to stand out than reinventing your wardrobe and giving it a stylish twist? You might have spent 2020 in sweats and in front of your laptop, but this is the time when you can get back into your regular programming and build a bulletproof style foundation for 2021.
If you're not sure where to start, these five points are worth trying. They will not only teach you how to buy pieces that you'll continuously wear but will also help you amp up your style so that it's unique and recognisable.
Basics Come First
Basics are the most essential, inevitable part of the wardrobe that you'll wear for years. Not every man has the same lifestyle, occupation, and needs. However, there are still some clothing pieces everyone should own and can easily become a part of so many different outfits because they are so versatile.
Think of staples that you'll be able to wear almost everywhere, and you'll mix and match in so many ways. These are some of those items that you need to build a bulletproof style foundation for 2021.
Jeans
You simply can't start creating a recognizable and stylish wardrobe without owning a quality pair of jeans. They come in so many styles, washes, and hues that you should probably own more than one pair.
Basic blue jeans will work wonders with T-shirts, button-up shirts, sweaters, blazers, literally anything you can think of. Next up are the must-have black jeans that are so simple to match with all kinds of tops. Finally, a pair of light or white jeans, perfect for warm days!
Button-Down Shirts
The button-down shirt is not only one of the most versatile items, but also one that you should own in several variations. Think of the classic white button-up, together with a more casual version of it. Once again, it all depends on your lifestyle. Where you work, dictates whether you'll own more classic or casual button-down shirts.
Pants
Dress pants and chino pants are the two categories you should pay attention to. If your job requires business-style dressing, you should invest in dress pants, but still, own a few chinos pairs. If your job requires a more casual dressing style, invest in chinos, but still own a pair or two of dress pants.
Let's not forget to mention pieces such as a timeless suit, blazer, basic sweaters, sweatpants, and a sweatshirt. These will all help you create some of the most stylish looks for 2021.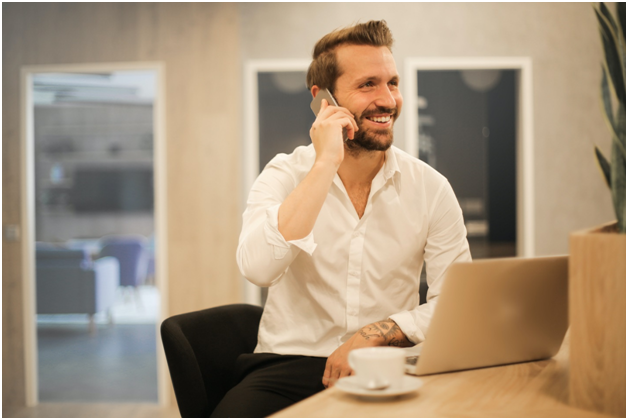 Accessorize
No outfit is done unless you elevate it with accessories. Men forget how essential accessories can be, but we're here to remind you. They will be such a fantastic addition, especially if your style is more on the minimalist side.
First, you can't go wrong with a great watch. You might not have a whole collection, but don't forget to use the ones that you own. A great tip to expand your watches' scope of use is to buy new straps, both classy and sporty.
Next up is scarves, beanies, hats, and gloves. These are perfect for chilly days and can amp up both laid-back and elegant combinations.
Jewelry is another innovative way to take things to a whole new level. Even if you think that chains, bracelets or rings are too bold for you, try them out.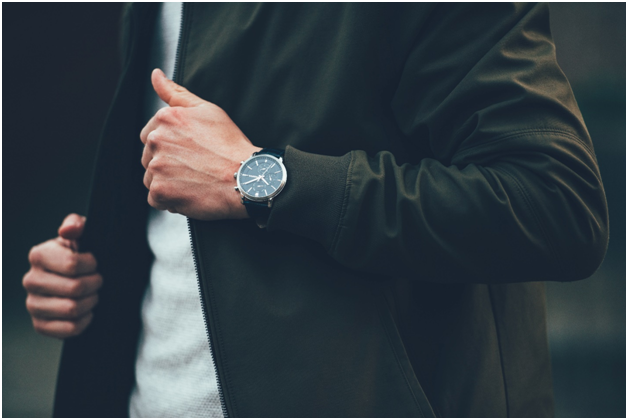 Invest In Quality Footwear
Women are not the only ones who should invest in quality, expensive-looking footwear. If you want to impress with your style, this is the time to shop for great sneakers, shoes, and boots.
People might not be able to tell when you're wearing an affordable tee, but they will definitely notice if you're wearing cheap shoes. Quality footwear might cost a little more, but it's an investment you'll make once, and it will hold up for years.
The shoes, sneakers or boots that you choose can easily make or break the entire outfit. Several styles are a must when you're trying to build your style from the bottom up. These include a fabulous pair of white sneakers, classic black shoes, sleek Oxford shoes, and Chelsea boots.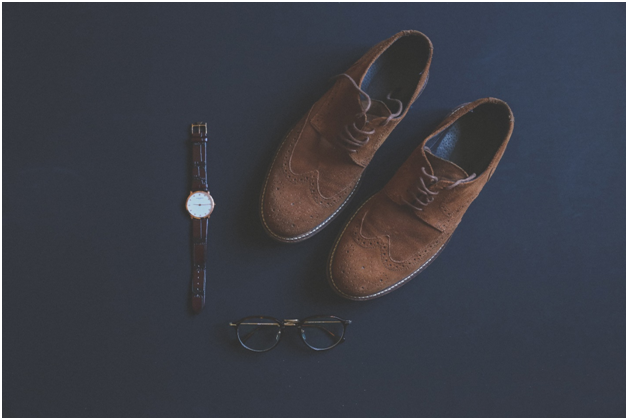 Find Your Inspiration
You can use the strong social media presence in your life to your advantage. These platforms can offer much more than scrolling for hours just for fun. Many unique, fashionable creators put a lot of work into creating amazing outfits that you can learn from and get inspired.
If there is someone online that you like, their outfits can spark your creativity. Pinterest, Instagram, and fashion blogs are a great way to start. Whenever you see a look that you love and want to recreate, save the picture. Next, build your inspo boards that you'll revisit each time you need a boost in putting together your attire.
Love What You'll Buy
Sure, trends are great, but what happens when you buy something just because it's popular? You might end up not loving how it looks on you after a month or two, or you'll stop wearing it once it's not trendy.
The things that you purchase this year should fit your personal style and your lifestyle. You can allow yourself to get a piece or two of trending designs, but don't overdo it.
Trendy pieces, unfortunately, don't always bring a lot of value in your style. You've probably noticed that most of the items you've bought because they were popular end up somewhere in the back of your closet. Each time you want to buy something think of the value it will bring to your wardrobe. If you think that you'll wear it over and over again for different occasions, that's definitely a worthy purchase.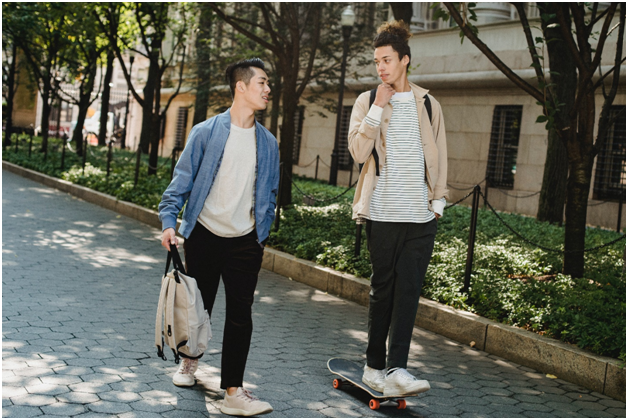 The Bottom Line
There is no magic tip that will transform your wardrobe in a single step. Yes, it does take a little work, but you'll end up being a sleek dresser wherever you go. These five points are a great way to start building a bulletproof style foundation in 2021. 
Don't forget that you have to love whatever you wear! That's the best way to feel and look confident. These tips will work much better if you're happy with your attire. 
—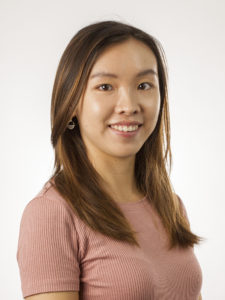 Sara Law
Sara Law is a Marketing Assistant at
Myer
and has worked with such iconic Australian brands as Jetstar, Michael Hill, and more.