When people think of luxury cars, marques like Rolls-Royce and Lamborghini are usually the first ones that come to mind. And while the phrase "sensible luxury" seems like a bit of an oxymoron, we at JustLuxe are embracing a broader definition of luxury that goes beyond the ultra-premium segments. In today's automotive world, you can get a lot of luxury without paying six-figures when looking for an everyday driver that will comfortably get you between two points without feeling the need to flaunt your car's unhindered power (or your unhindered spending power). Plus, 2021 seems like a year for being understated and eco-conscious, especially as top brands continue expanding their options for hybrid and electric propulsion. This list highlights some unusually sensible and practical vehicles—all with either hybrid or fully electric propulsion while intentionally avoiding boat-like sedans, supersized SUVs, and cars so fast you can only fully enjoy them on a racetrack—that still very much fit within most definitions of luxury.
2021 Porsche Taycan
PRICE: Starting at $79,900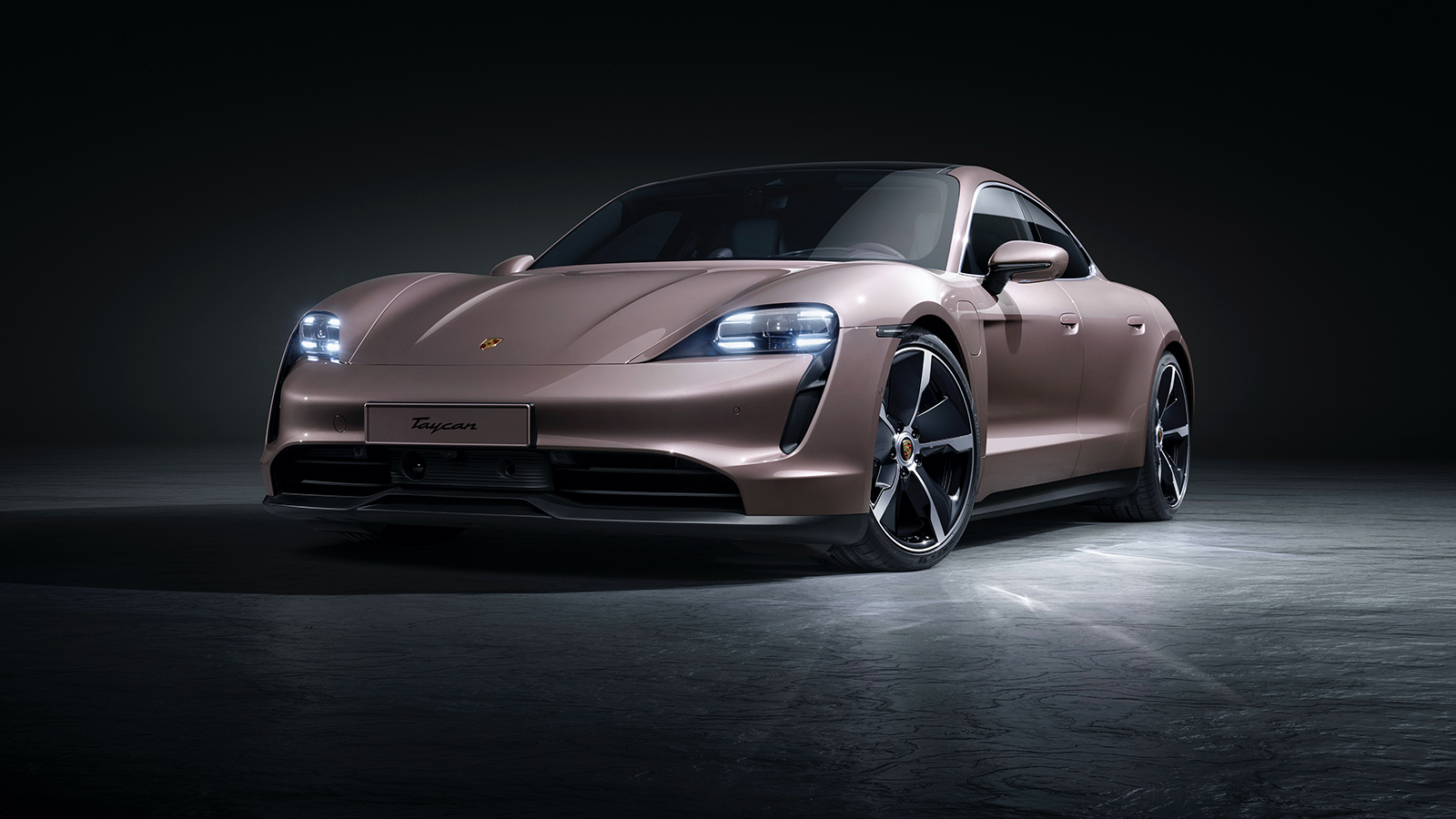 Porsche introduced the all-electric Taycan in 2015 as a concept car (then called the Mission E) and added it to the production lineup for the 2019 model year. The four-door sports car received numerous updates for 2021; perhaps most notably is the addition of a single-motor, rear-wheel-drive base model, where the 4S, Turbo, and Turbo variants all feature a dual-motor setup that directs electric power to all four wheels. What you lose with the base model is the race-ready speed and handling of the all-wheel-drive variants, but as an entrant in a list with "sensible" in its title, that extra performance seems wholly unnecessary.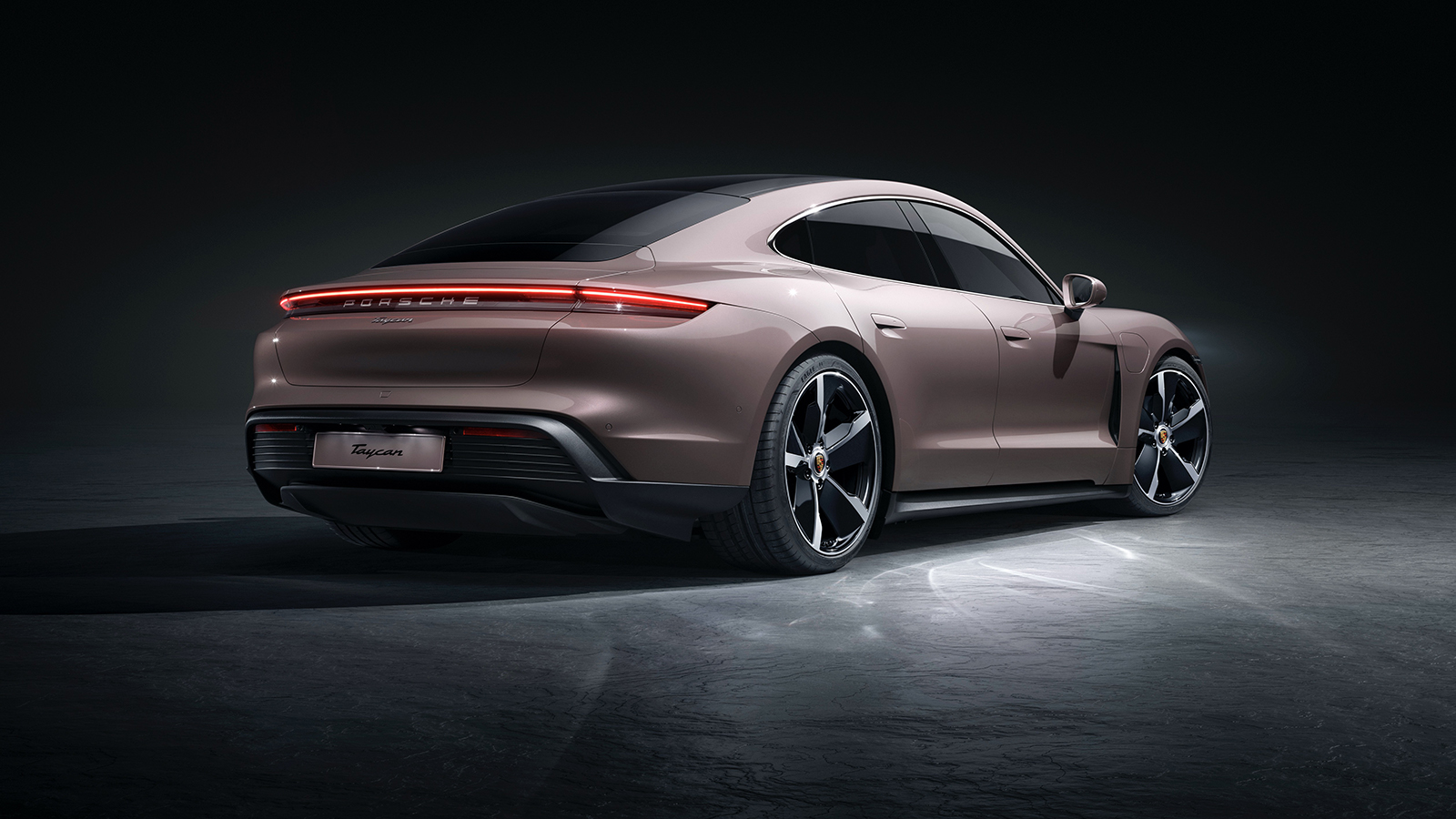 The Porsche Taycan base model, starting at $79,900, offers more than enough juice for the practical everyday driving we're interested in for this roundup. The standard battery option gives you 300 kW output (the equivalent of 402 hp), with the ability to hit 60 mph from a standstill in 5.1 seconds (when using the Launch Control function) and hit a top speed of 143 mph. Anything faster than that would certainly be less than sensible.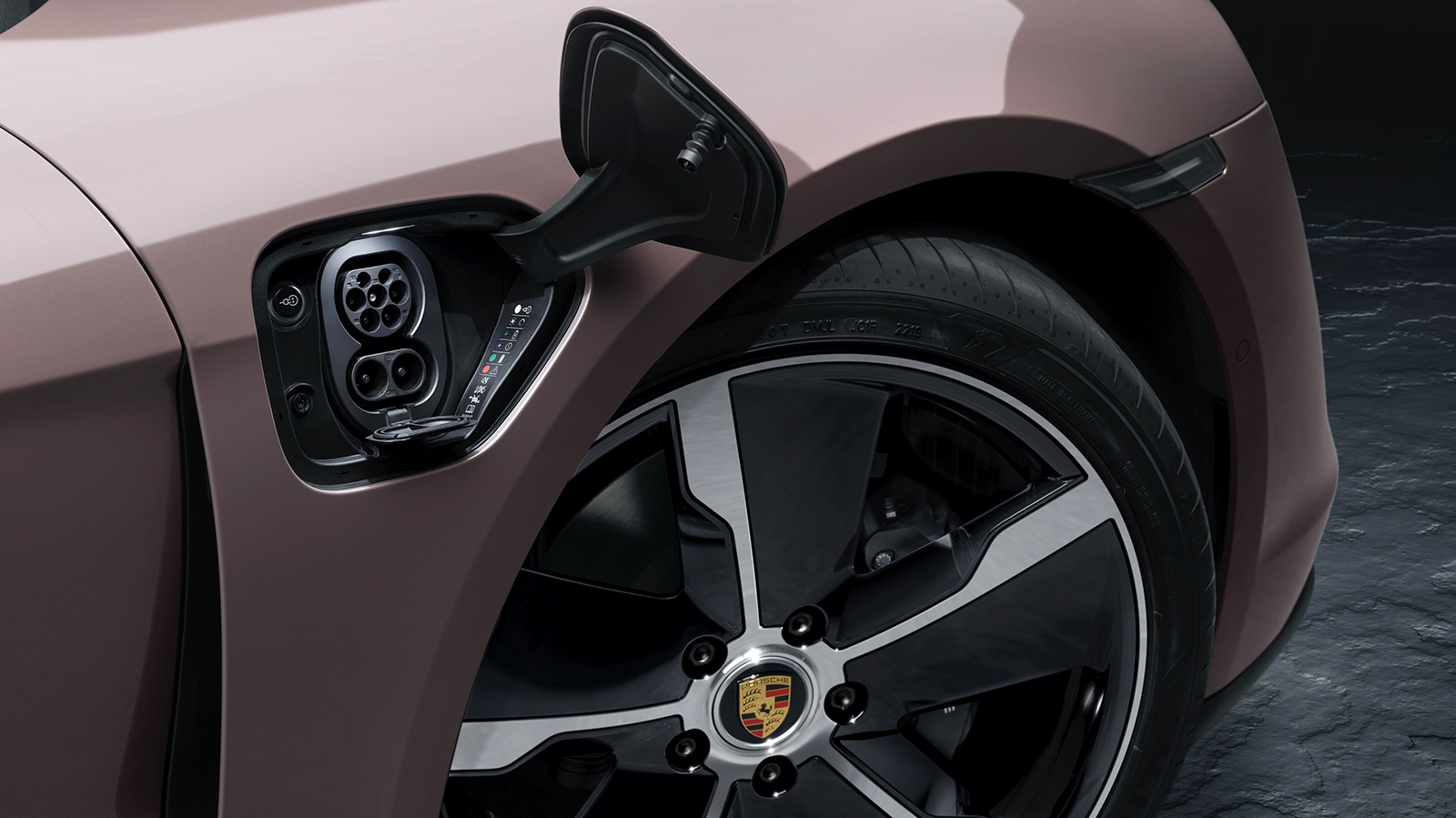 Porsche hasn't yet announced the range for the base Taycan's electric motor, but it is expected to run at least 200 miles on a single charge. Essentially everything else about the Taycan is borrowed from the more expensive variants and, regardless of power, the Taycan remains a Porsche inside and out, which makes it a luxury car by any definition.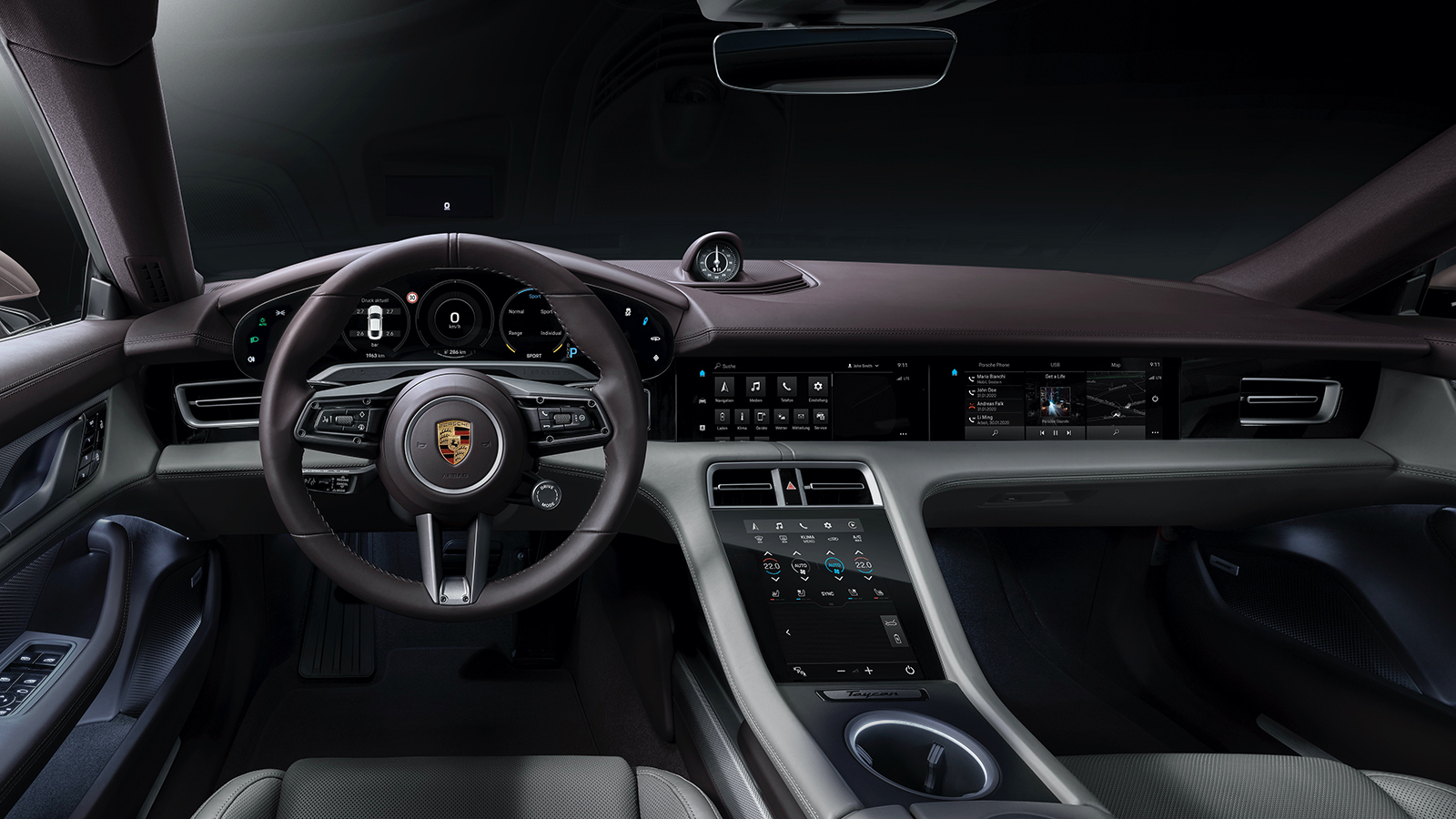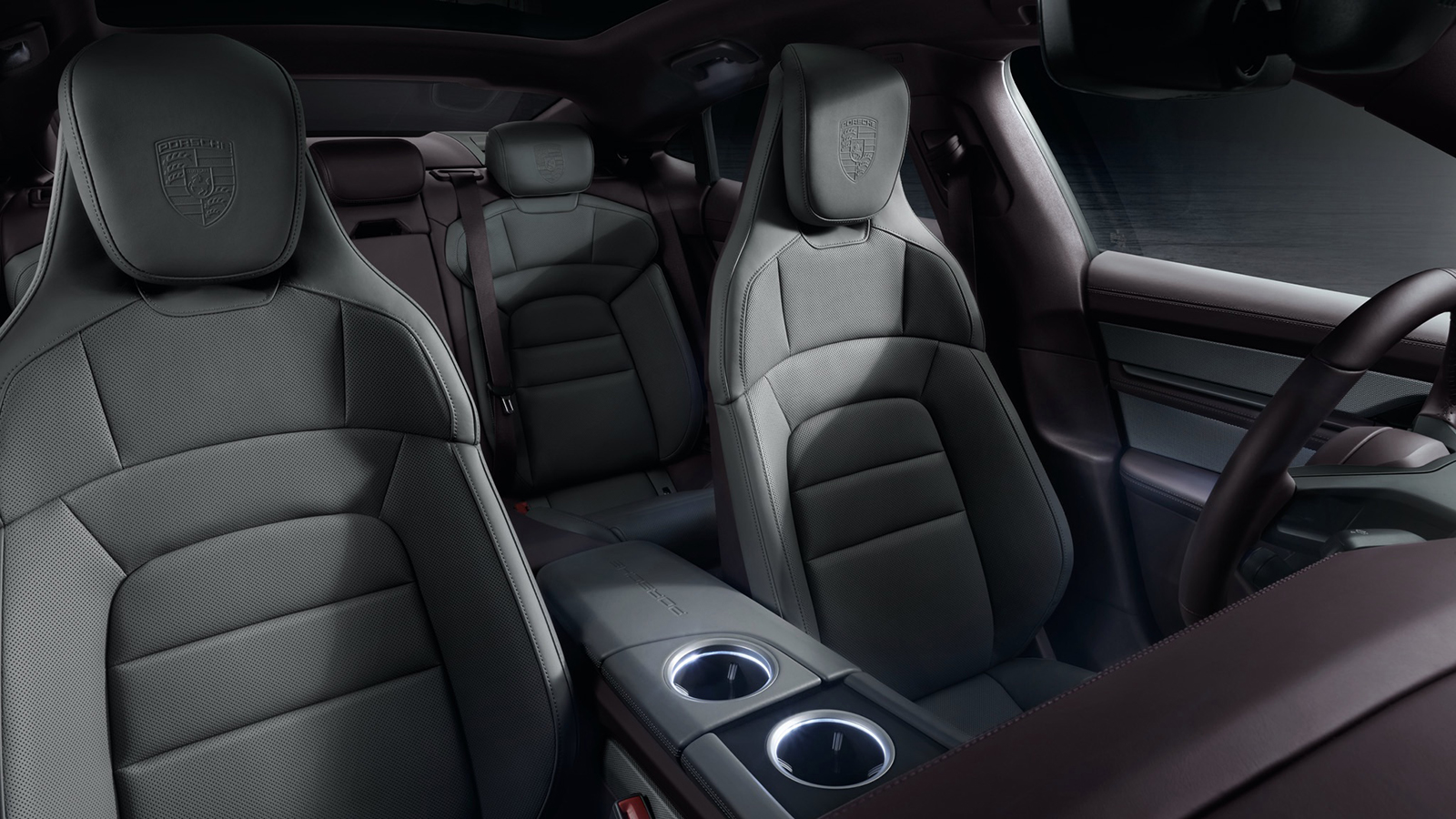 2021 BMW 330e
PRICE: Starting at $44,500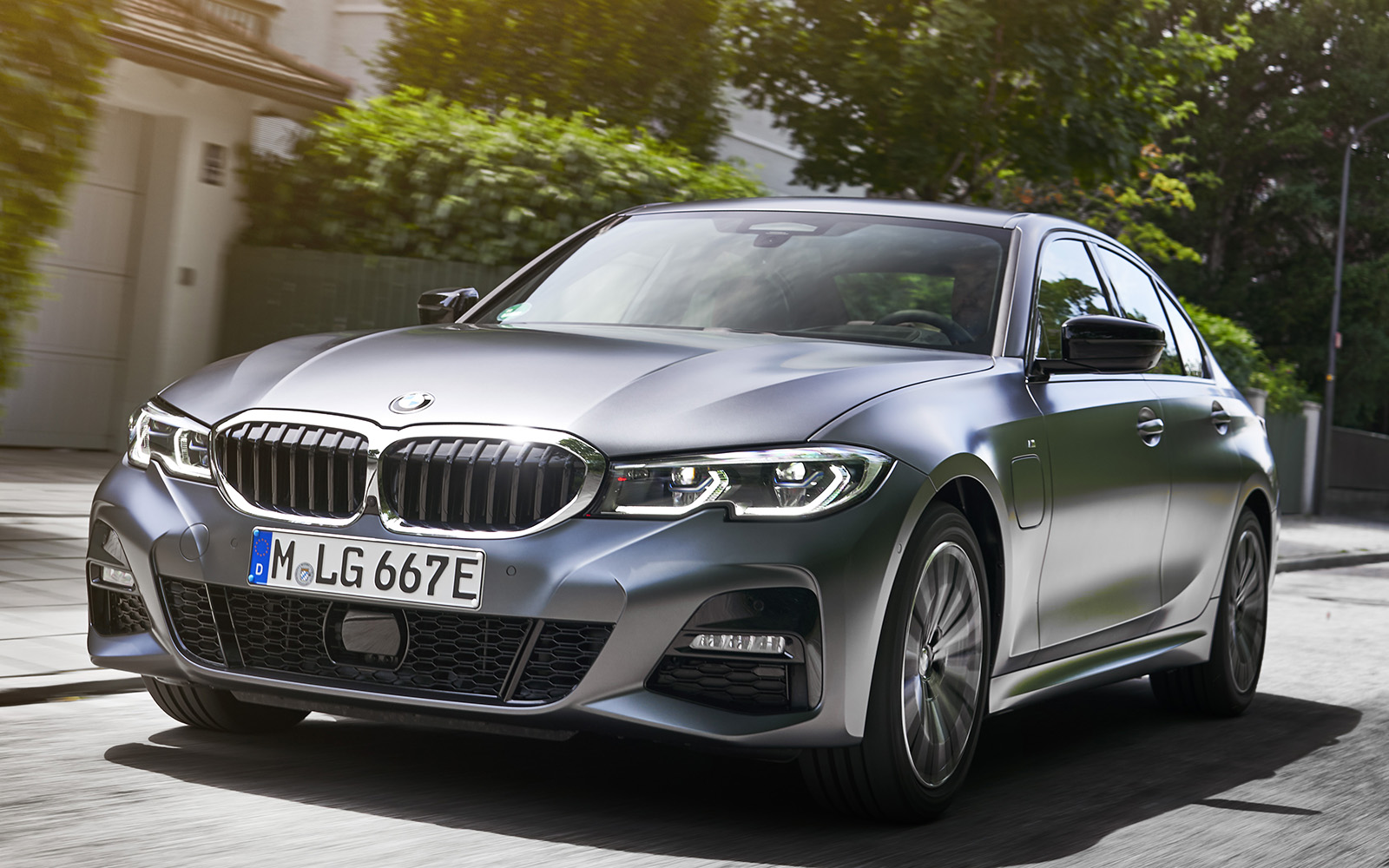 BMW's 3 Series compact sedan has long been a sensible choice for everyday driving. For the 2021 model year, BMW introduced the first plug-in hybrid to the series: the BMW 330e, starting at a very approachable $44,550. The 330e recently received an EPA rating of 75 MPGe and it can travel 22 miles on electric power alone.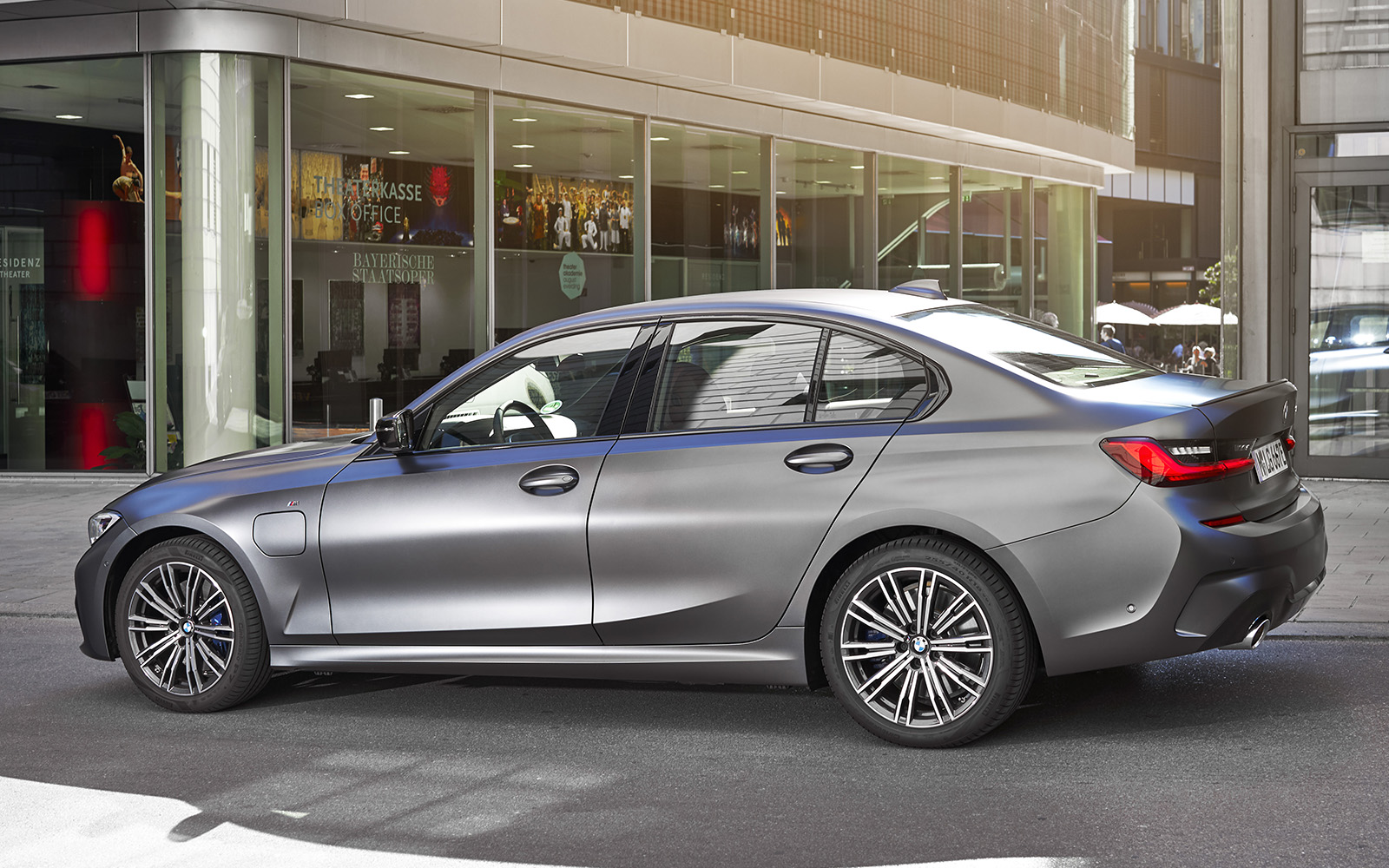 The 330e comes with a new feature for 2021 called  XtraBoost, which drivers can activate when the car is in Sport mode by flooring the accelerator, resulting in a 40 hp boost for up to 10 seconds. Beyond that, don't expect supercar performance from the 4-cylinder 2-liter engine, whose 288 hp will get you to 60 mph in 5.6 seconds when utilizing the XtraBoost (but that's still more than enough speed for everyday driving).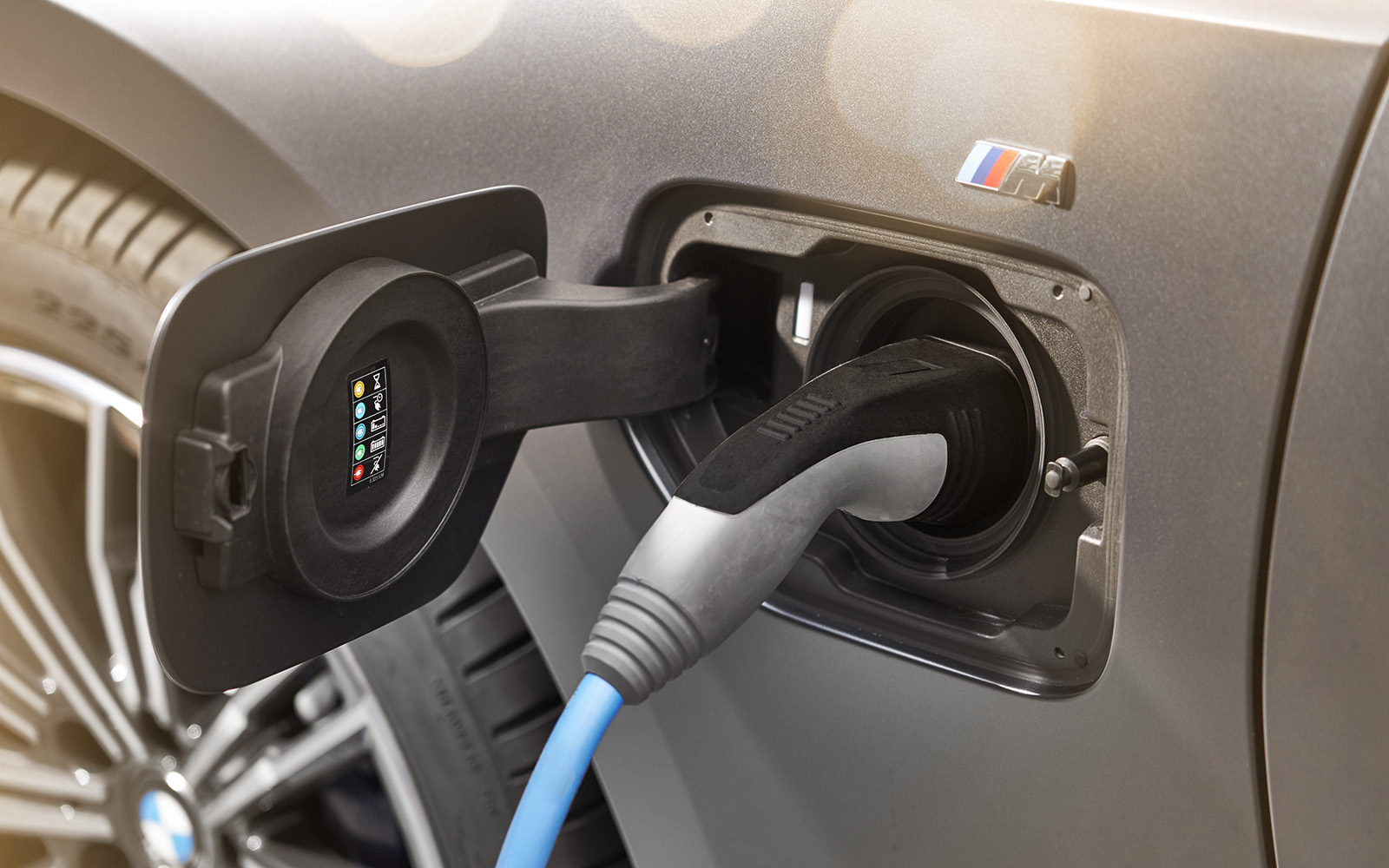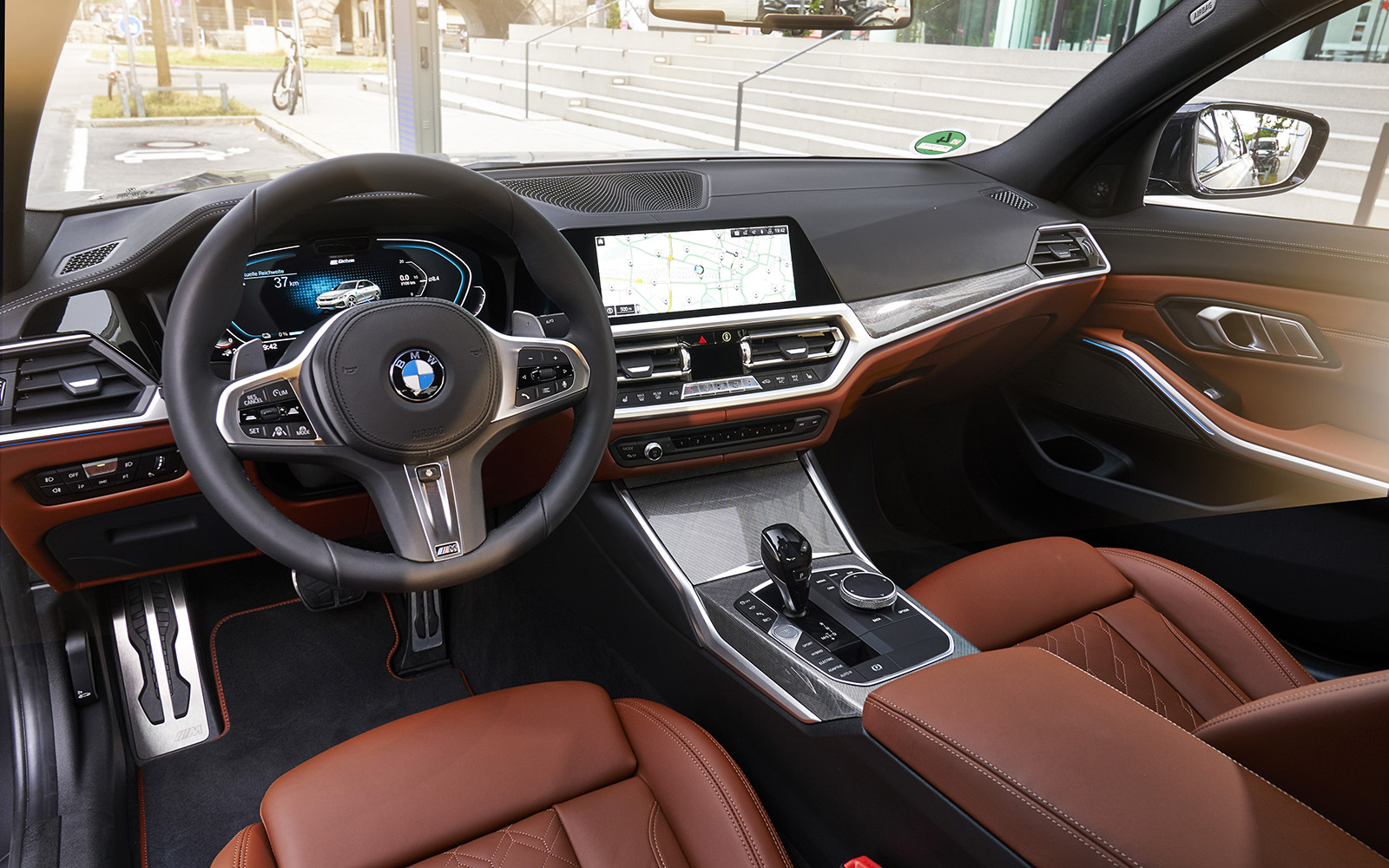 If you're desperate for more 3 Series muster, an extra $10,000 will get you the motorsport-driven M340i, which comes with about 100 extra horsepower and exactly 100 percent less electric engine. Or you can opt for the xDrive upgrade to the 330e, which won't give you more power, but it does add all-wheel drive—though the xDrive drops mileage to 67 MPGe. Given that sensible lies on a spectrum, depending on how you define the term, any 3 Series is arguably a worthy inclusion here.
2021 Jaguar iPace
PRICE: Starting at $69,850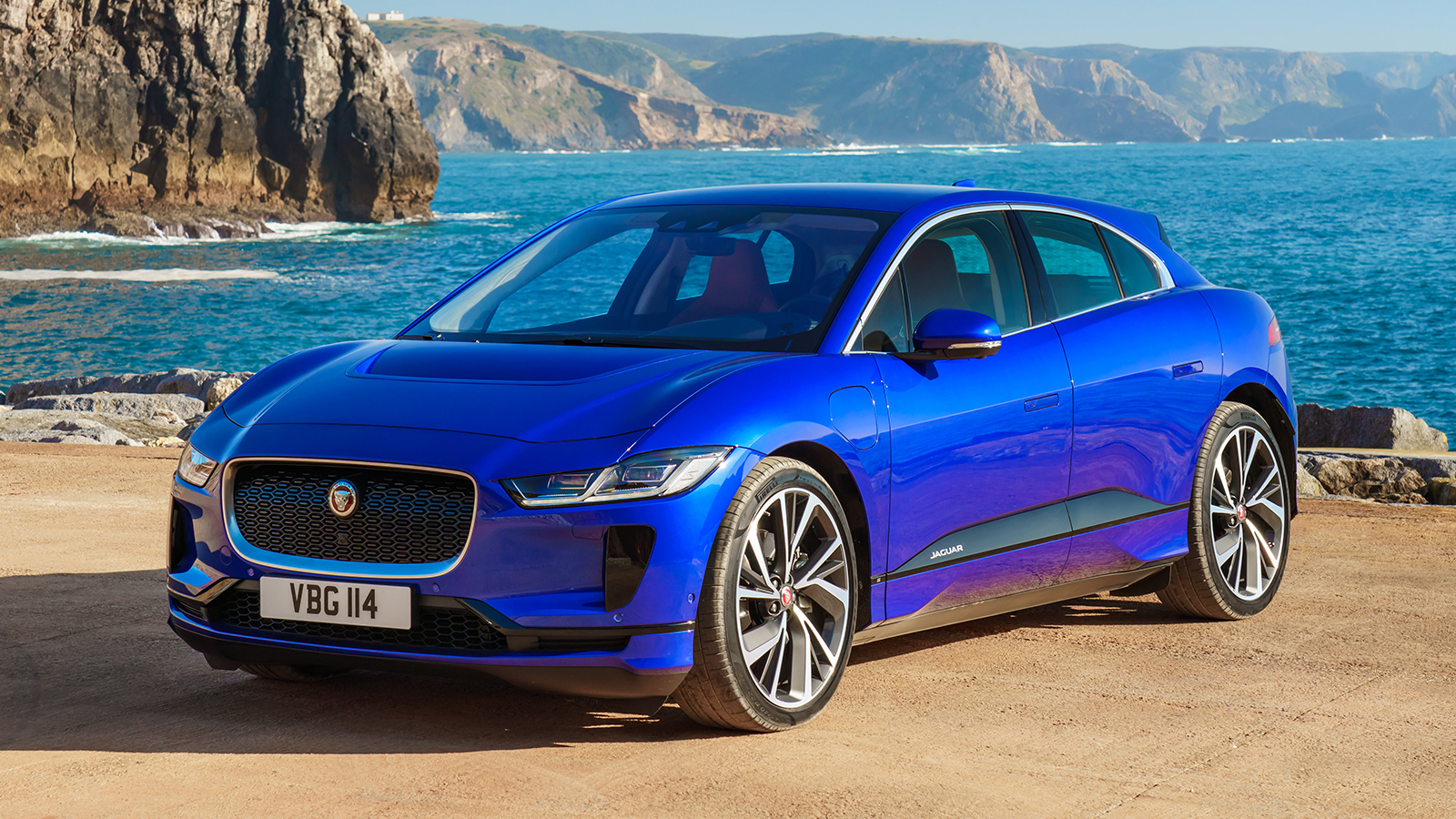 Jaguar introduced its first all-electric vehicle, the I-Pace, for the 2019 model year and, while it received considerable media attention and industry accolades, you don't see many of them on U.S. roads. But that may change in 2021, as the demand for both electric vehicles and compact crossover SUVs continues to grow.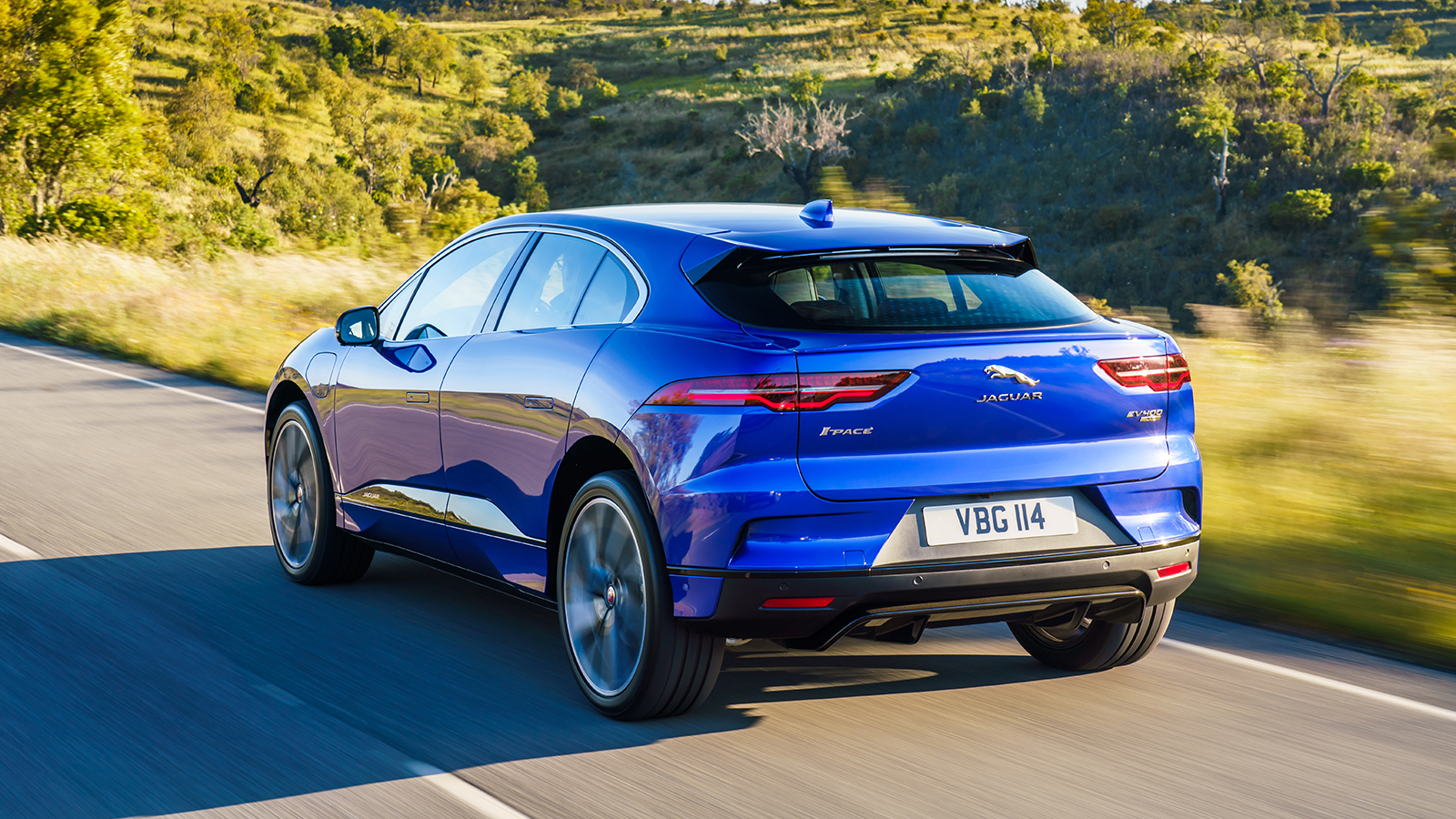 The 2021 Jaguar I-Pace, which starts at $69,850, make at least one key improvement over its two previous models years: an 11 kW three-phase onboard charger (compared to the 7 kw one-phase charger of previous years), which decreases at-home charging time from nearly 13 hours to about 8.5 hours. The upgrade also allows for increased range when powering up at public charging stations, giving the new I-Pace 39 miles of range in about 15 minutes when plugged into a 50-kW DC Fast Charger. (A 100-kW charger increases that range to 78 miles in 15 minutes.)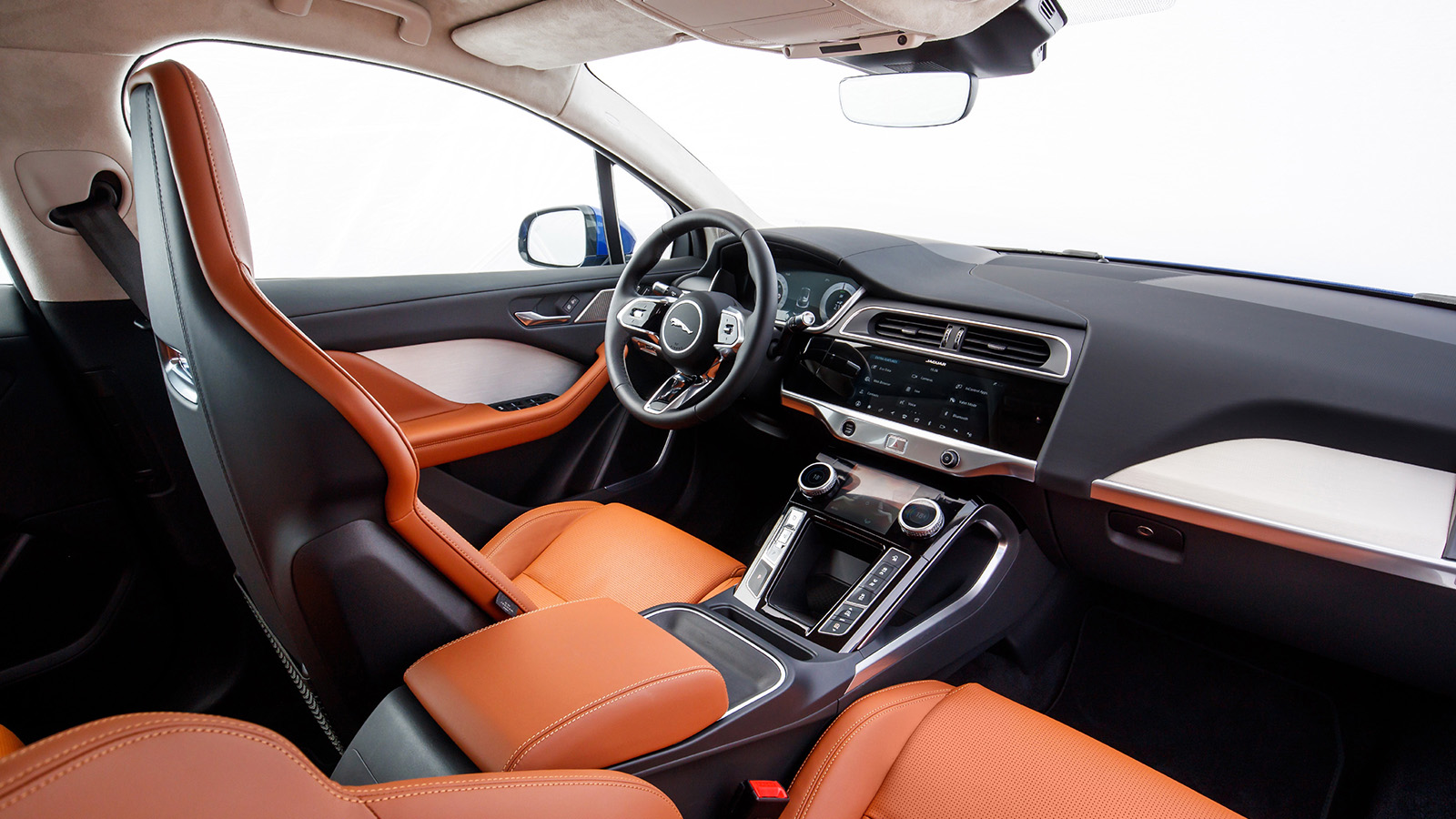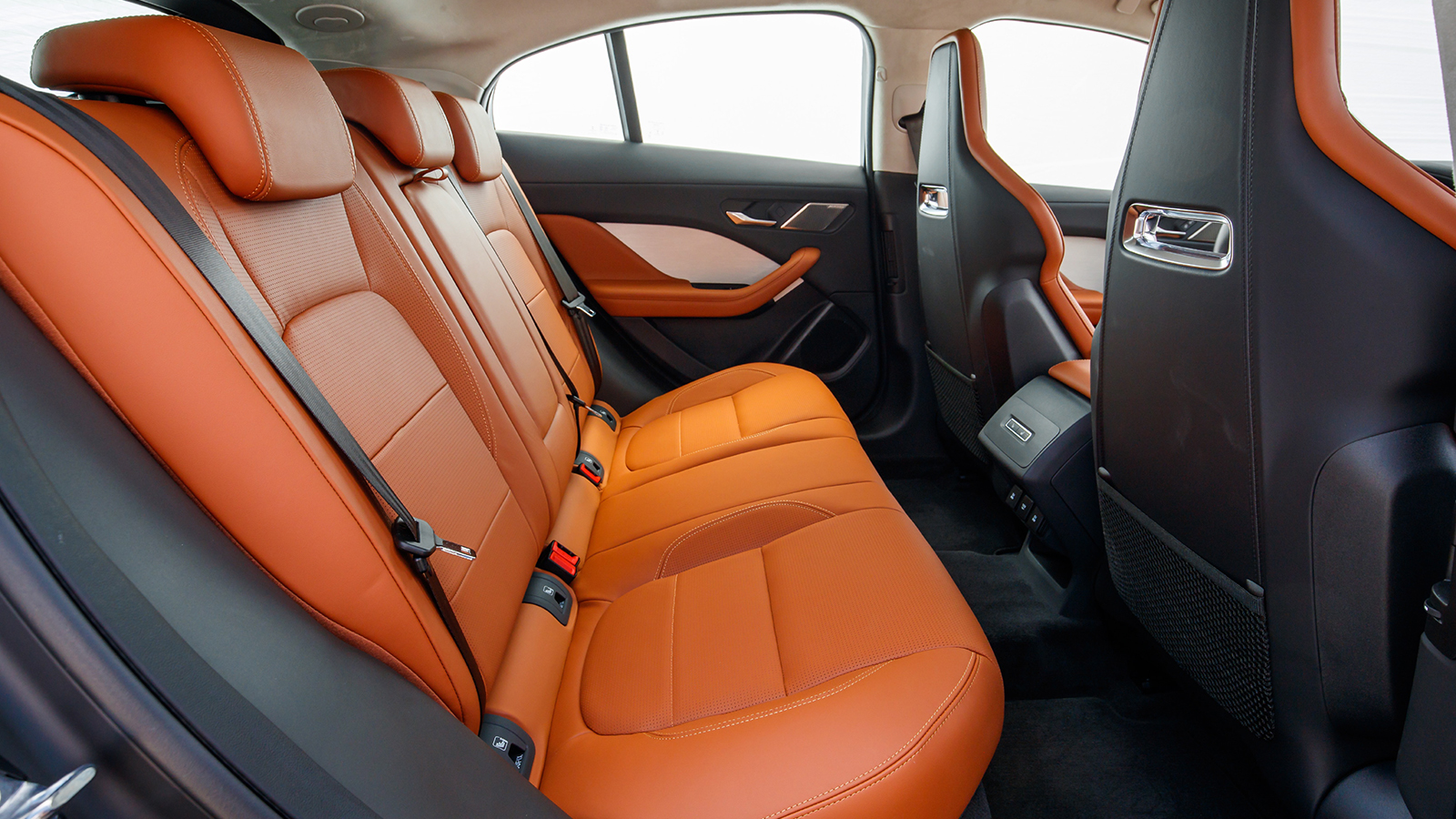 Many reports place the I-Pace as the closest competitor to Tesla's electric SUV, the Model X. While the 234-mile range of the I-Pace falls more than 100 miles short of the Model X's range, it makes up for it with loads of British handcrafted luxury. The I-Pace is also about $10,000 less expensive than the Model X, which makes it seem like a sensible (and still luxurious) alternative. Perhaps less sensible is the I-Pace considerable power: The dual electric motors deliver 392 horsepower and enable the car to accelerate to 60 mph in 4.5 seconds. If that combination of electric power, performance, and British luxury is a welcome combination, be on the lookout for the I-Pace this May, when it is expected to reach U.S. dealerships.
2021 Audi Q5 55 TFSI e
PRICE: Starting at $52,995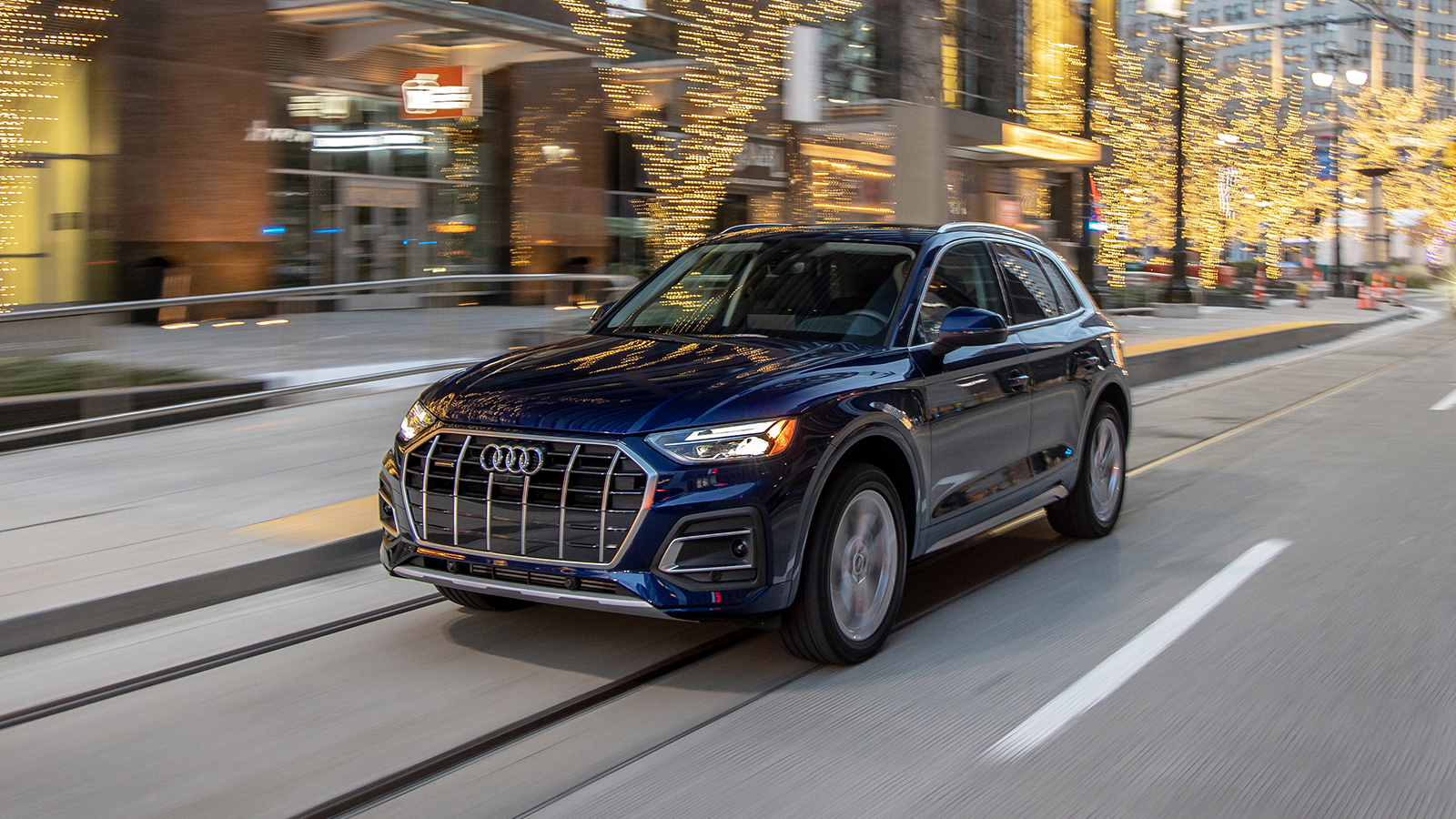 Audi has long been a hybrid leader in the luxury segment, unveiling the first production hybrid about a decade ago (though Audi introduced a hybrid concept car as early as 1989). For the 2021 model year, Audi made improvements to its Q5 series of crossover SUVs, which has included a hybrid variant since 2011, most significantly to the Q5 55 TFSI e plug-in hybrid.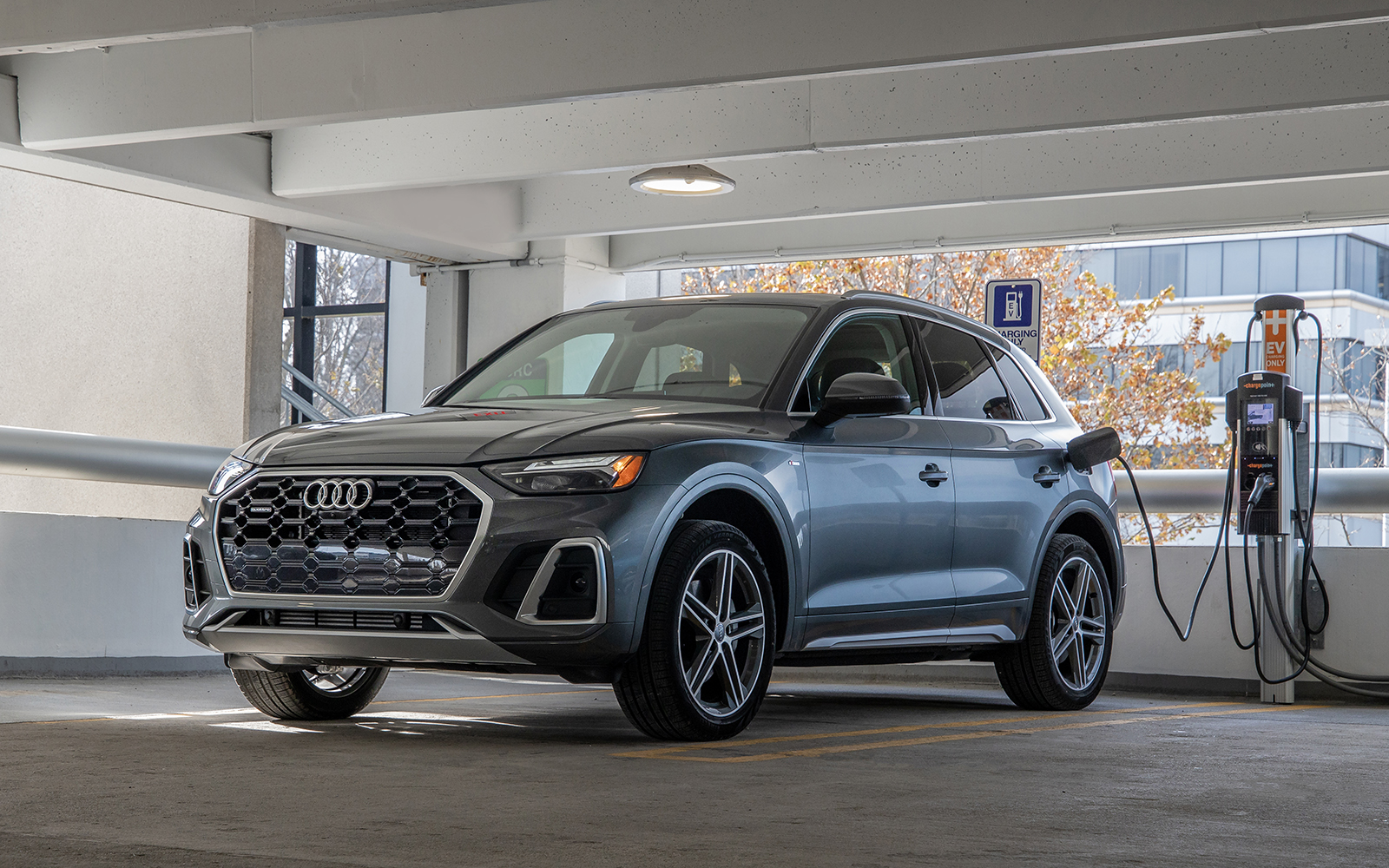 Beyond changes to the exterior styling, Audi added more power to the hybrid SUV, which comes from a four-cylinder turbocharged 2-liter engine paired with a 141 hp electric motor. These combine for a peak output of 362 hp and 369 ft lbs of torque going to all four wheels, thanks to Audi's Quattro all-wheel-drive transmission. The 14.1 kWh battery enables 19 miles of electric-only range and helps the hybrid Q5 achieve a 50 MPGe combined rating. Pair those specs with the Q5's famous comfort and you have what is very likely the most sensible hybrid crossover SUV on the market.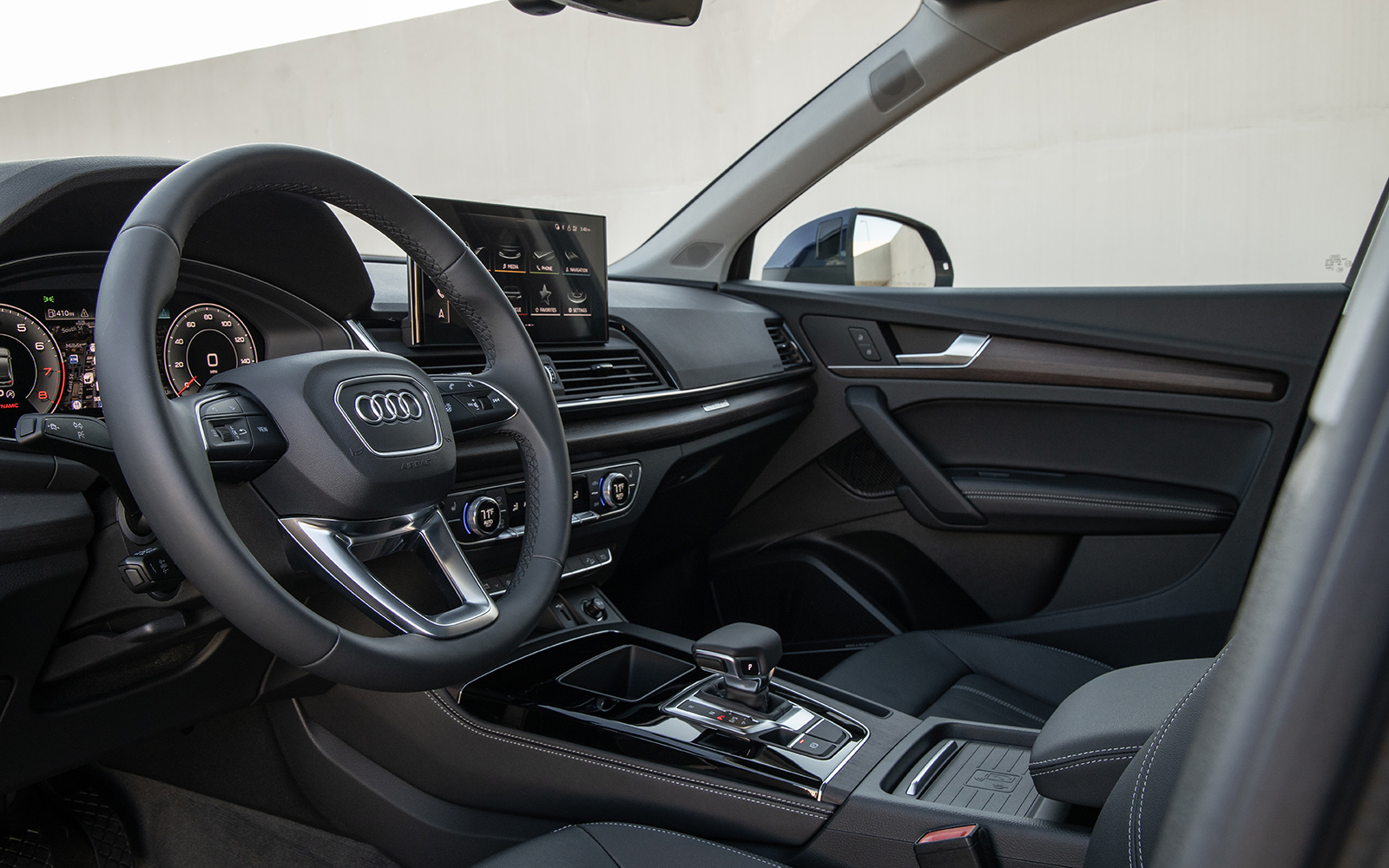 2021 Lexus LC 500h
PRICE: Starting at $97,610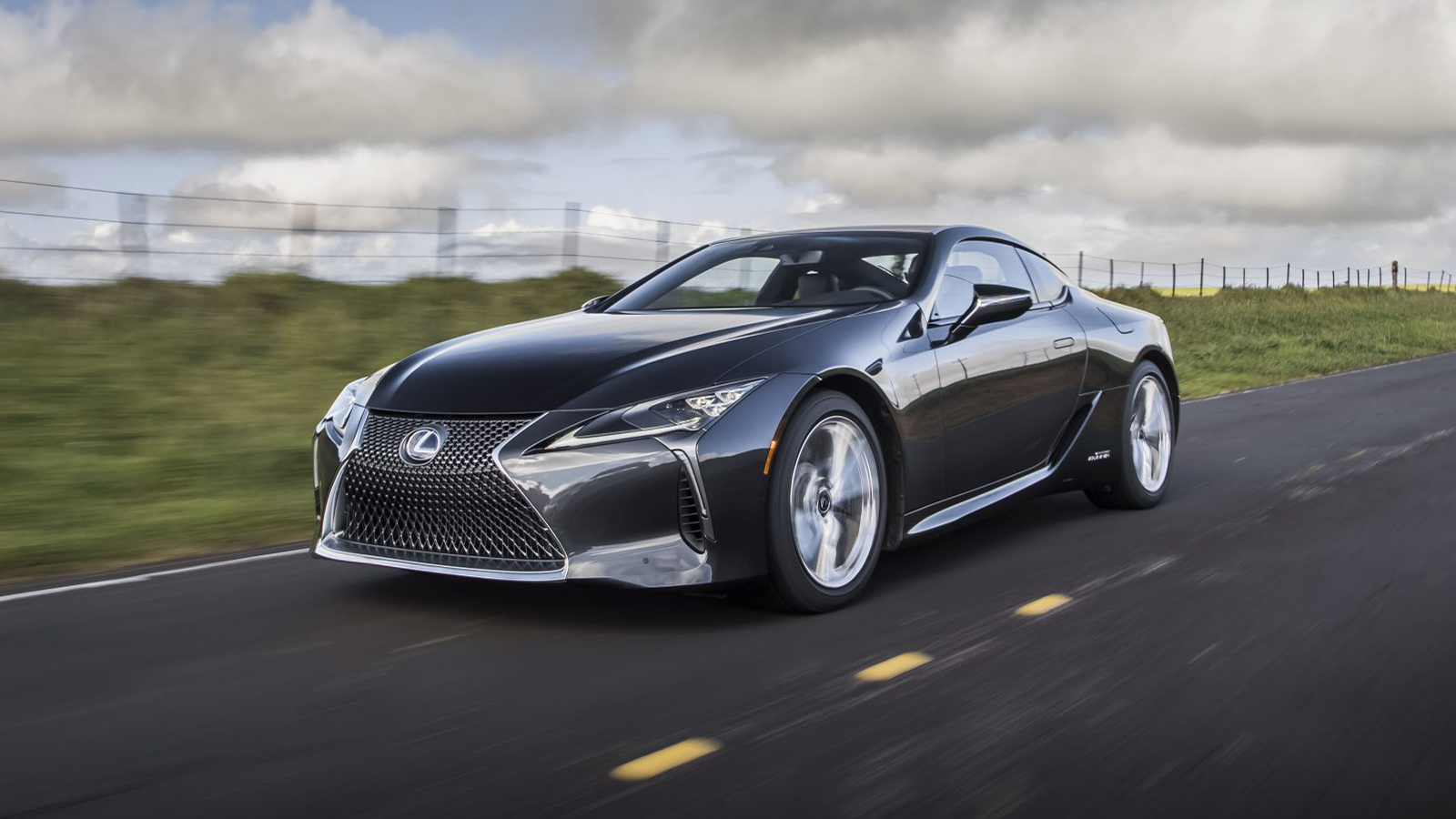 The 2021 Lexus LC 500h hybrid is perhaps the least sensible car on our list. But as far as sexy hybrid sports cars go, it is the most down-to-earth option out there. (Even with its base price approaching $100,000, the LC 500h is considerably less expensive than other luxury hybrid sports cars, like the nearly $150,000 BMW i8.) Lexus was an early adopter of hybrid propulsion, adding the first hybrid variant to its lineup in 2007, and has now brought the marriage of gas and electricity to its popular LC 500 sports coupe, which it introduced last spring as a 2021 model—and we simply could not ignore it.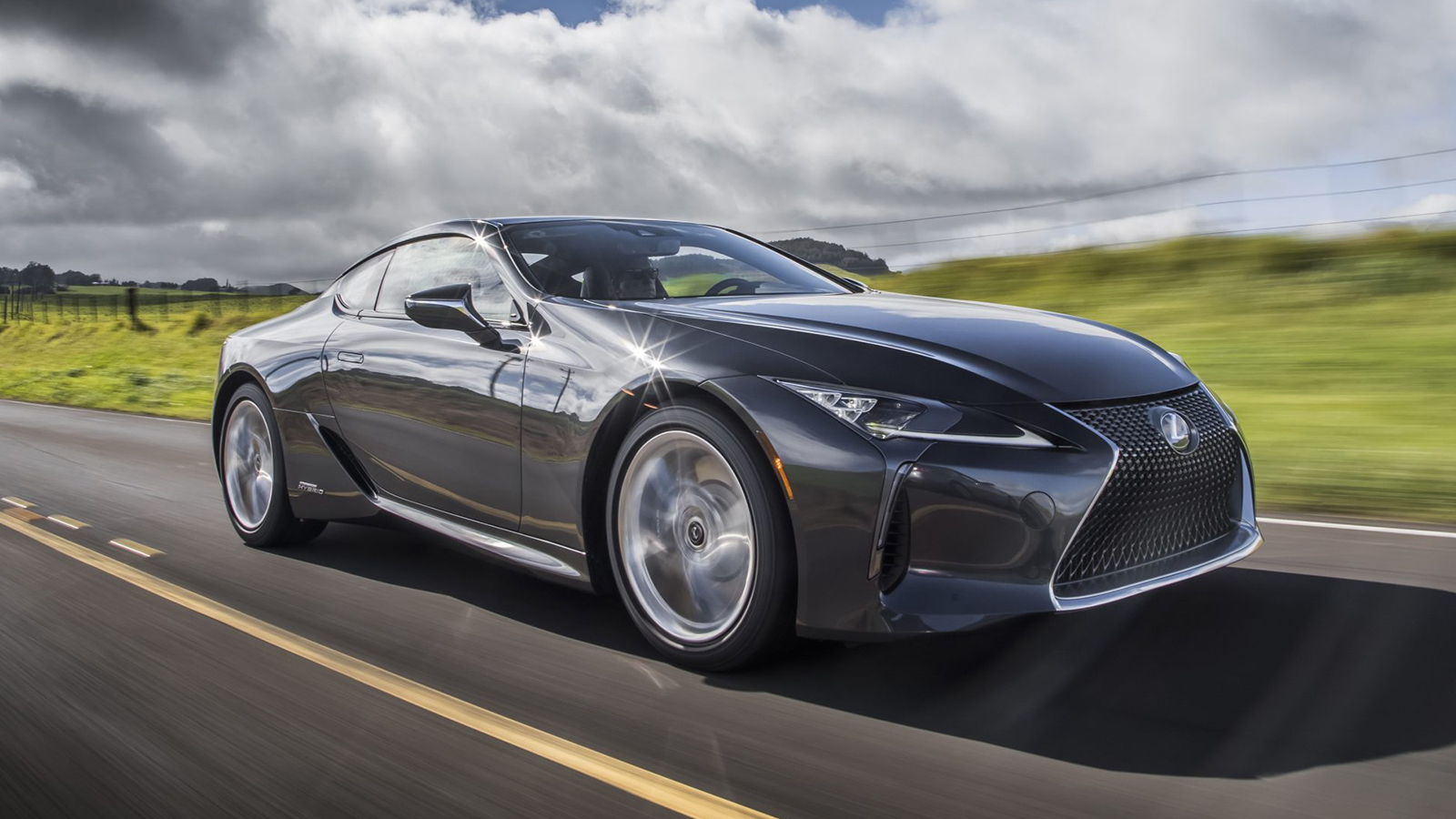 The LC lines are sleek and sporty and the non-hybrid model delivers legitimate power, with an engine growl that is surprising coming from a Lexus. Yes, the hybrid system results in a somewhat significant power downgrade—from 471 hp for the LC 500 down to 354 hp for the hybrid, dropping from a 5-liter V8 down to a 3.5-liter V6—but it doesn't ultimately make the hybrid that much slower. The standard LC does 0 to 60 mph in 4.4 seconds, while the hybrid takes 4.7 seconds.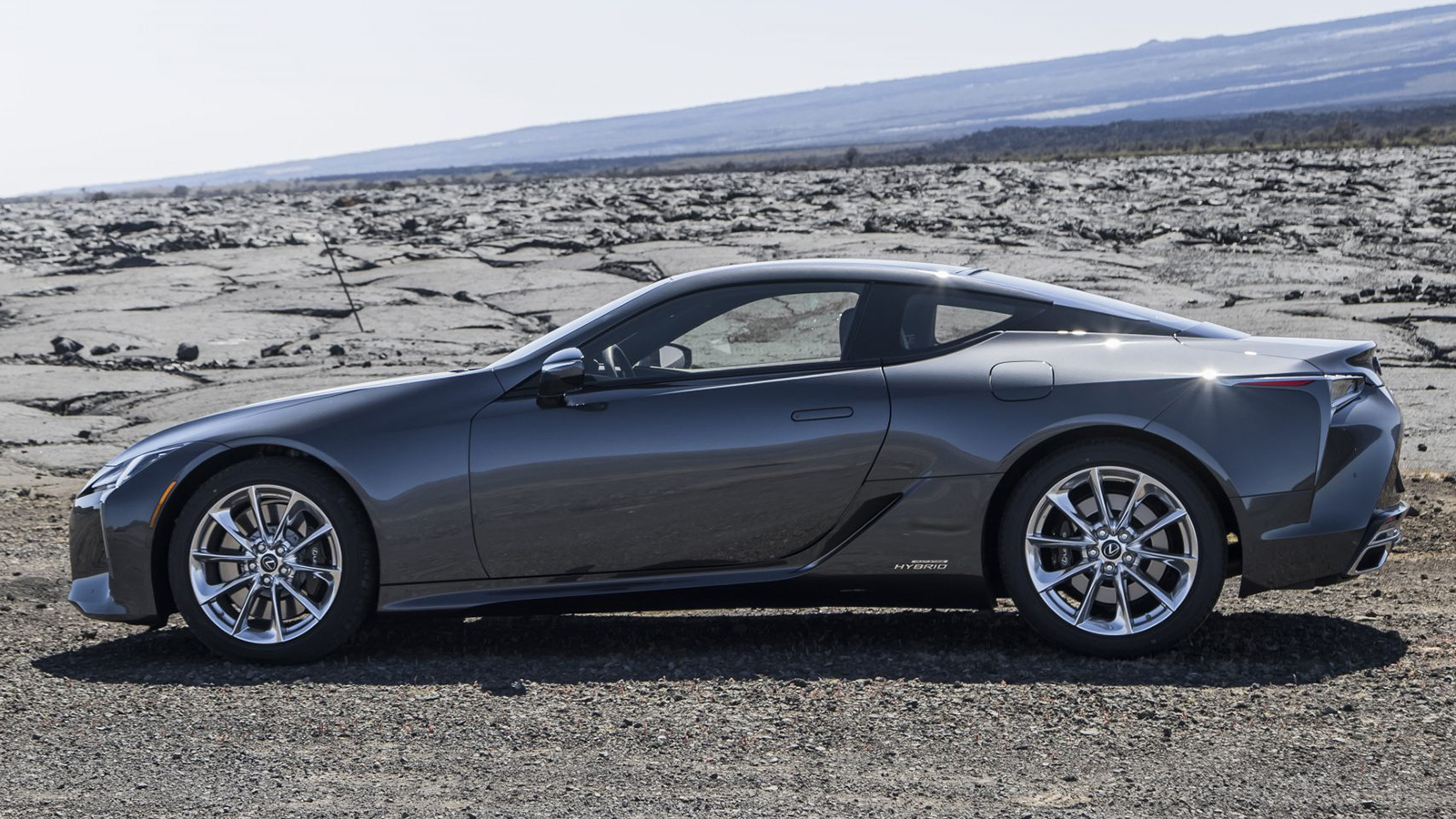 With the hybrid variant, Much of the engine grunt is gone, but all the sexy LC styling is still there and the highway mileage jumps from 25 to 34 MPG, which places it among the most fuel-efficient sports cars on the market. And while that certainly makes for some sensible performance, the head-turning design of the LC 500h may garner some less-than sensible reactions from onlookers.