Fashion Designer Lily Samii. Photo by Nathan DeHart
For the first time in her storied fashion career, designer Lily Samii shares personal moments of success and defeat in her new book, A Journey Through Life & Fashion, published by Lucia|Marquand. The beautiful, large format, coffee table tome is not simply a picturesque objet d'art; it provides a rare glimpse into Samii's fascinating private life, from her noble Iranian upbringing, to the runways of Paris. A moving story of love, loss, and the dreams that fueled one of the most successful fashion careers in San Francisco, A Journey Through Life & Fashion proves both inspirational and aspirational.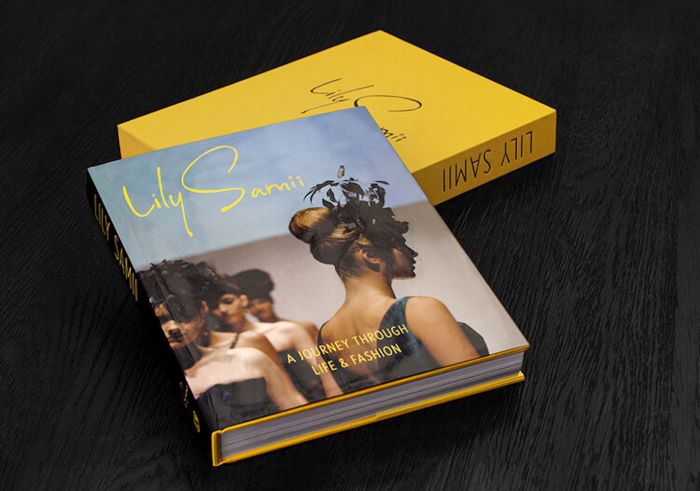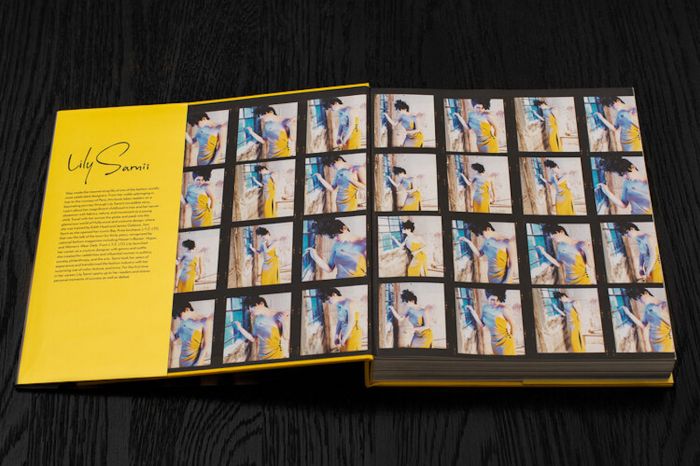 Photos by Nathan DeHart
Samii's background includes positions with the famed costume department of Paramount Pictures, with designer James Galanos, and as an apprentice with Oscar winning designer Edith Head. After a move to Northern California, Samii opened her own boutique, LYZ in Marin County, featuring the styles of ready-to-wear superstars Bill Blass, Escada, Yves Saint Laurent, and Oscar de la Renta. But it was her own designs that captivated the local elite, and in 1996 she launched her own label, opening her headquarters in San Francisco, and a showroom in New York City.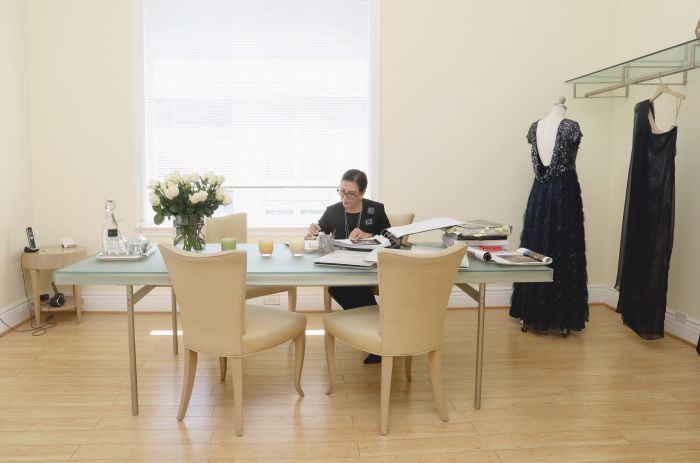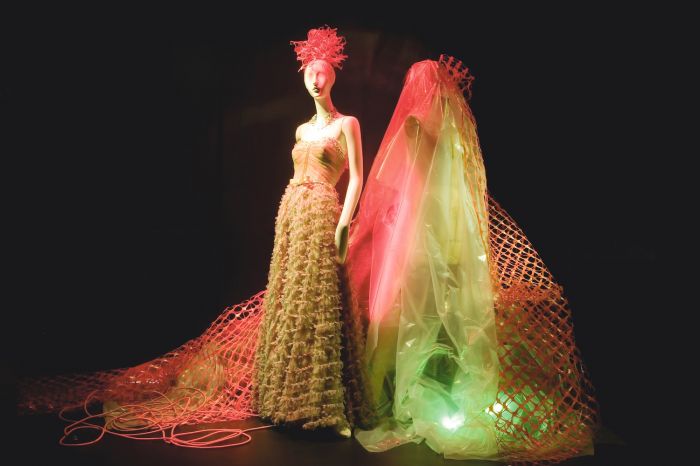 For 30 years, Samii dressed political leaders, celebrities, and fashionistas who came to rely upon her impeccable sense of style. Her success with LYZ was recognized by national fashion magazines including Harper's Bazaar, Vogue, and Women's Wear Daily.
A Journey Through Life & Fashion takes the reader into Samii's mesmerizing world, allowing for armchair travel across the globe and for a glamorous peek into the life of a true fashion icon.