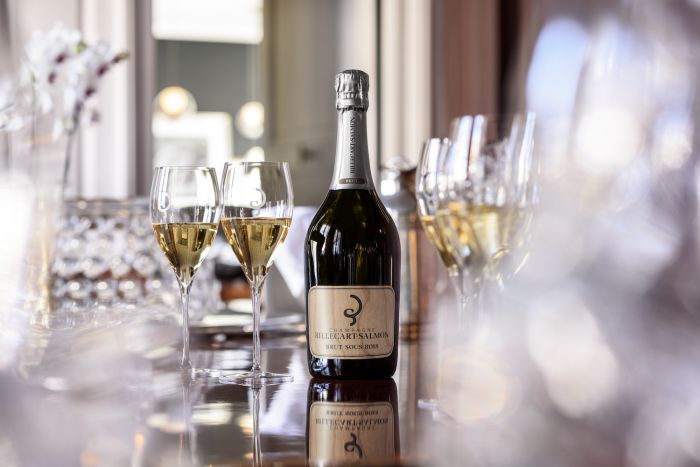 Champagne Billecart Salmon Brut Sous Bois
If there's ever been a year we've all been waiting for, 2021 definitely takes the prize. 
And while we may not be spending our night on the dance floor or gathered in Times Square to watch the ball drop this December 31, there's one tradition we can still most definitely indulge in – a glass of bubbly.
Whether you're looking for a special bottle to pop at midnight or you're prepping your wine cabinet for all the long-anticipated celebrations we hope this new year will bring, here are six festive bottles to start off 2021 in style.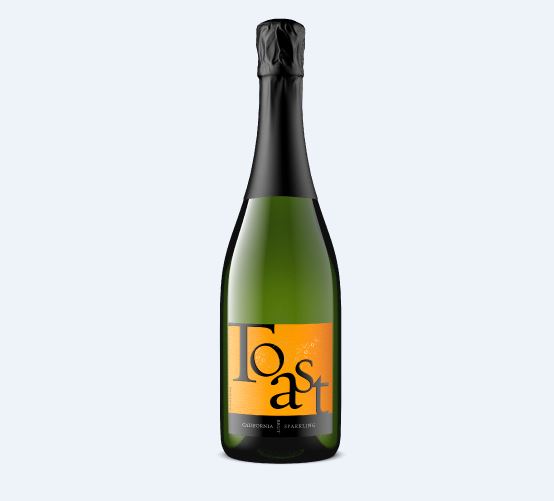 TOAST Sparkling
I'm a big fan of JaM Cellar wines for their bold, rich flavors. The brand's JAM Cabernet Sauvignon and BUTTER Chardonnay are two of my go-to wines of the moment, so it's no surprise that its TOAST Sparkling wine made the cut for NYE-worthy bottles. Made with traditional Méthode Traditionnelle techniques (a labor-intensive process that involves a secondary fermentation inside the bottle), this easy-to-drink California style bubbly offers juicy aromas of honeydew, white peach, and orange blossom followed by tastes of tropical pineapple, honeydew, and a light toastiness that pairs well with a good charcuterie board.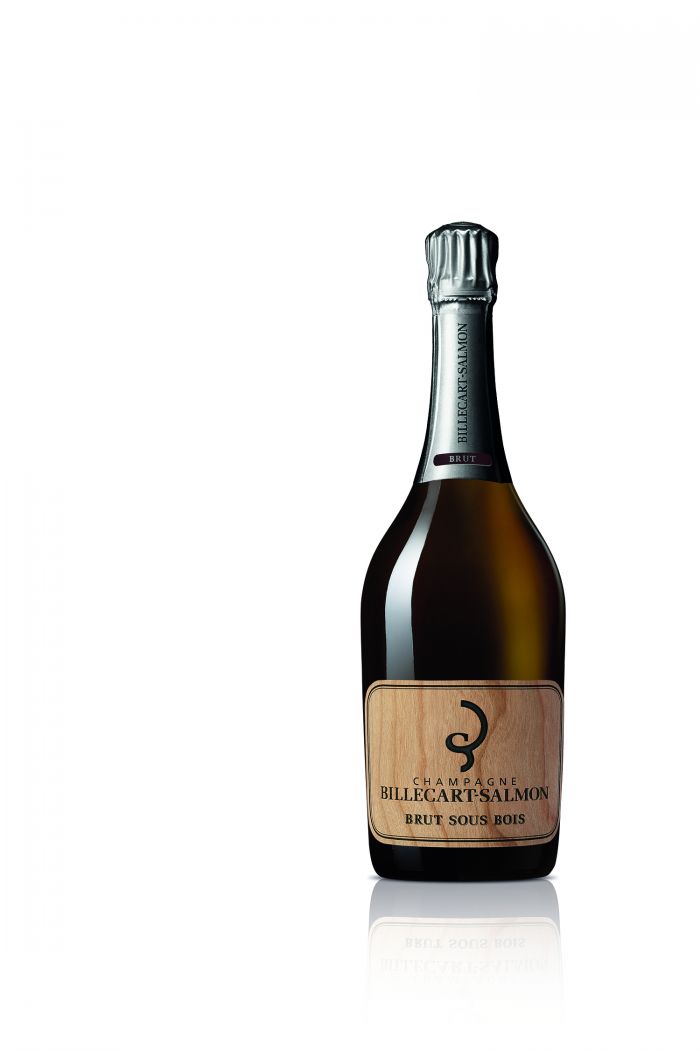 The Billecart-Salmon Brut Sous Bois makes the list for its distinct flavor and strong character. This unique cuvée is entirely vinified in oak, adding a complex aromatic character, and is composed of the three Champenois grape varieties in equal parts (Chardonnay, Pinot Noir, Pinot Meunier). It is aged on the lees, or residual yeast cells, for six to seven years, resulting in creamy, grilled brioche notes with hints of toffee. This bubbly is sophisticated and would pair well with smoked salmon and caviar.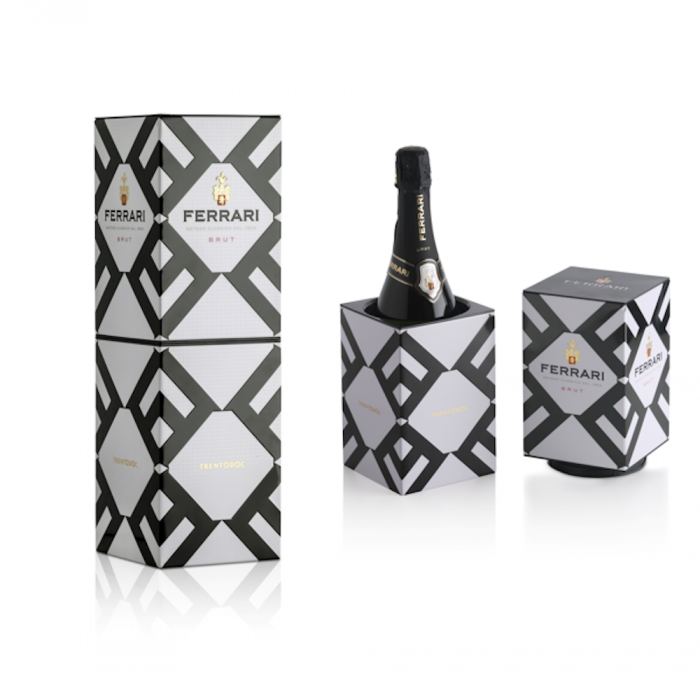 Ferrari Brut
Ferrari Brut was the original sparkling wine made from the first Chardonnay grapes brought from France to Italy's Trentino mountains by Giulio Ferrari in 1902. The warm days, cool nights and extreme altitude of the Italian Alps give this wine a character different from its French counterpart, with notes of golden apple and luscious yeasty tones. Pour a glass at the stroke of midnight this New Year's Eve or enjoy with dishes like cheesy risotto or a fresh caprese salad.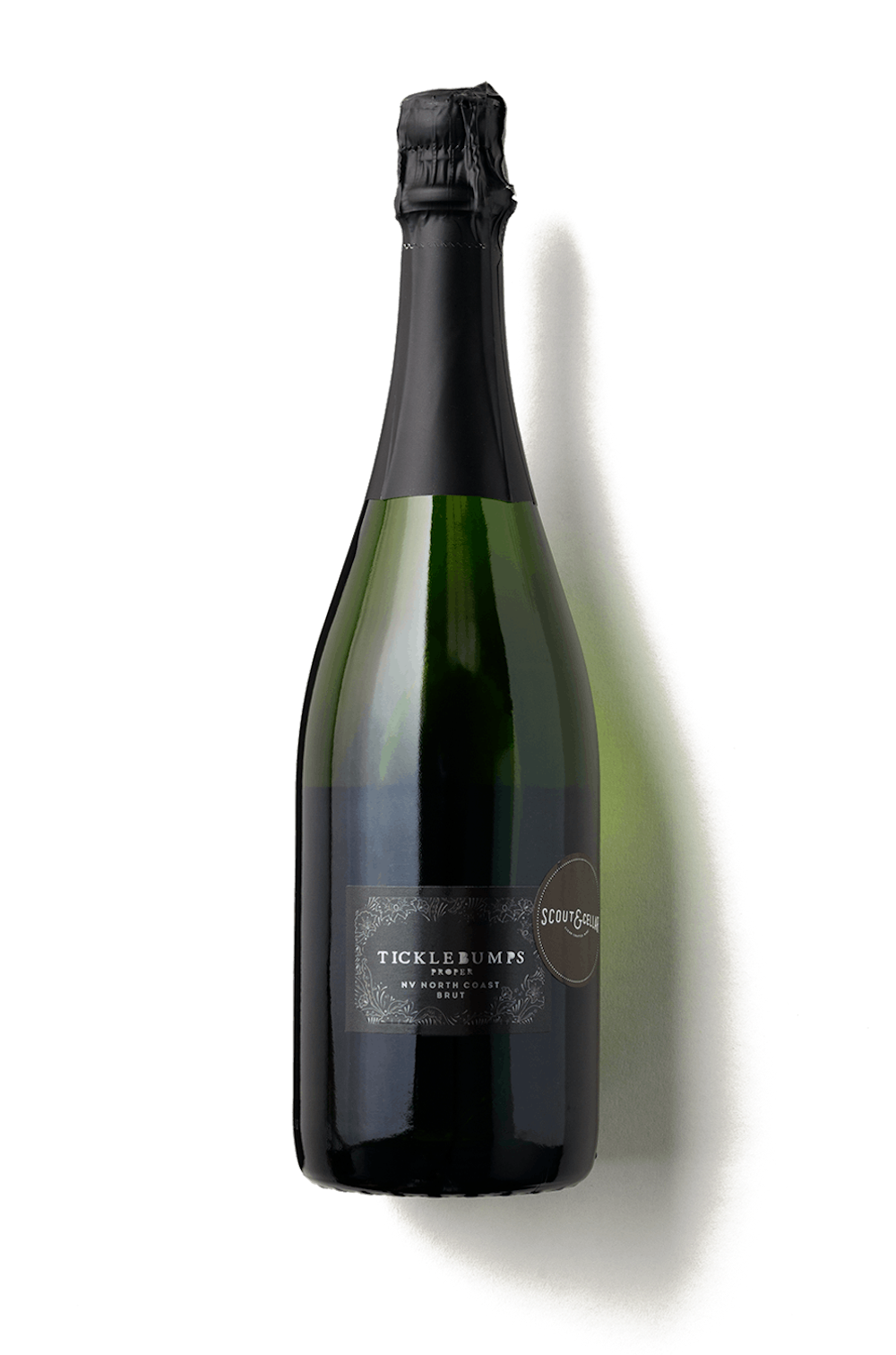 If you've spent any time researching wines in 2020, you may have come across Scout & Cellar, a clean-crafted brand that offers chemical and additive-free wines from small wineries around the world. Their wines are made with just grapes and less than 50ppm of sulfites (some wines can contain up to 350pp per bottle) so if you're sensitive to wine headaches, you definitely want to check these guys out, starting with the Ticklebumps Brut. Produced in California's North Coast, this bubbly is elegant and lively with notes of yellow apple, pear tart and a hint of fresh vanilla and a creamy texture that's great on its own or paired with chilled seafood, veggies, and hummus or soft cheese. 
But what might even be better than the taste of this wine is the story behind it. Ticklebumps is made by one of very few female sparkling winemakers, Penny Gadd-Coster. It was also created in honor of another very important female – Sarah's daughter, Dagny, who, as a toddler, would squeal out in delight "tickle bumps!!" when rolling in her stroller over sidewalk bumps near intersections.
if you're a fan of rosé, you'll also want to pick up a bottle of the Ticklebumps Sparkling Rosé. This one is among my favorite sparkling rosés, with a deep pink color and notes of juicy strawberry and candied cherry.