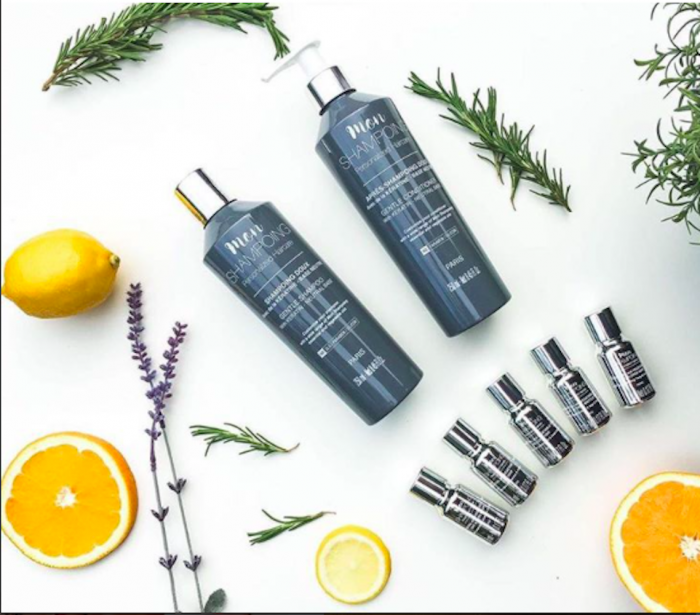 Patricia Debrant has always been passionate about hair and its contribution to self-esteem. "I believe hair can be an extension and an expression of who we are," said the founder of the innovative Parisian hair care line Mon Shampoing.
An awareness of the harsh chemicals contained in most commercial hair products led to Debrant's creation of her own line of organic products. "I knew that I needed to transform haircare into a healthy self-care ritual, and when my two kids flew the nest, the time came to explore my passion."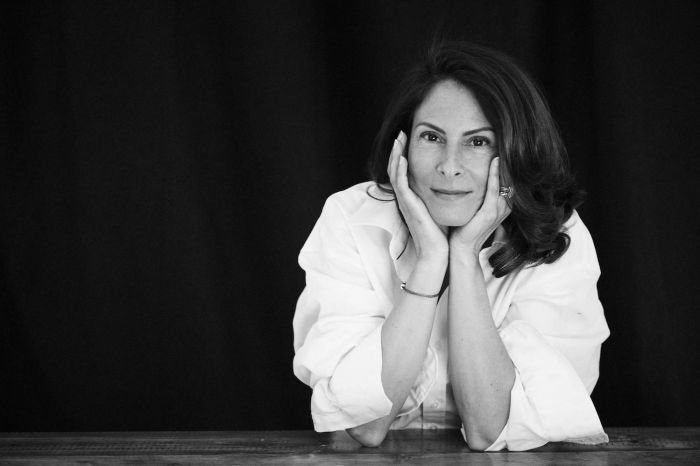 Patricia Debrant
With a group of chemists, Debrant experimented with formulas rich in natural active ingredients. And after extensive research, her end result – Mon Shampoing – blends the alchemy of nature, high-performing French botanicals, and a touch of luxury. The beautifully scented products provide for an innovative haircare ritual, one that combines health, well-being, and the sensorial enchantment of flowers and plants. 
Mon Shampoing brings to life the ancient healing and medicinal power of essential oils in a ritual that protects the hair as it undergoes its myriad changes throughout one's life. The products serve to boost natural shine, softness, and health. The brand is completely customizable for hair that is dry and curly, oily, color treated, fine and soft, delicate, and/or blonde and includes products that are SLS/paraben/silicone-free. Each item contains natural scents and fragrances. Customers select a vial of essential and vegetable oils, based on hair type, and mix it with a gentle, neutral-base shampoo or conditioner. (The simple 'hair quiz' found on the Mon Shampoing website will help with selection.) Additional items include an Intense Care Mask, a Leave-In Nourishing and Detangling Spray Mask, Sublime Serum, and a fig-scented Perfumed Styling Mist. The result? Incredibly soft, shiny hair that smells as beautiful as it looks. To try it is to believe it.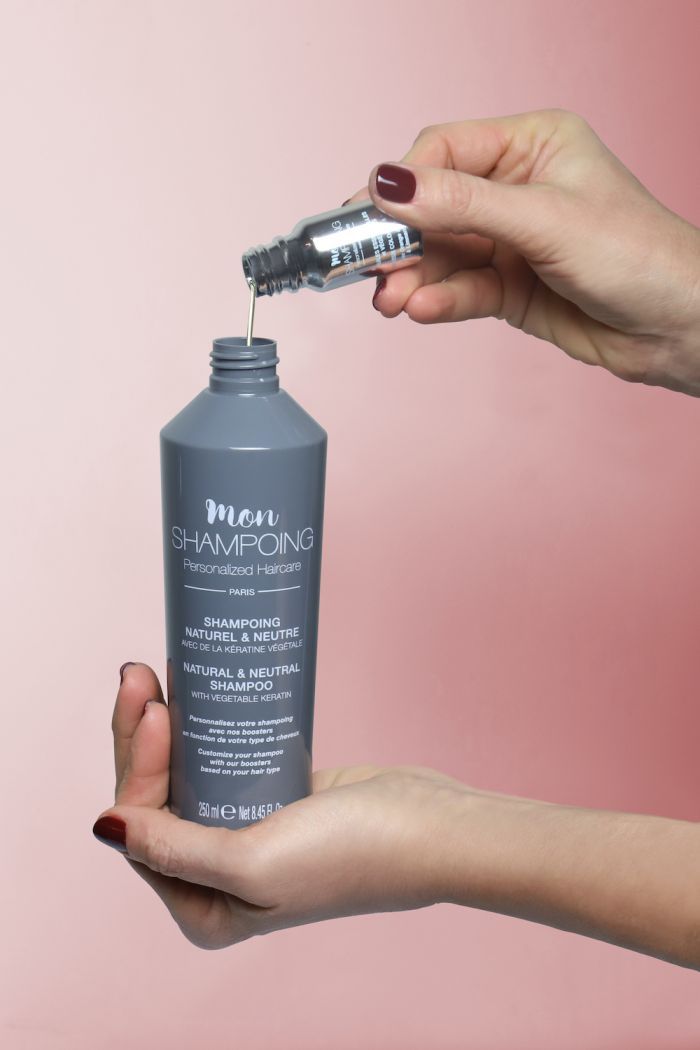 "During the creation process, we made a point of listening to all expectations and observations we could gather from the public," said Debrant. "Hair is unique, just like every individual, with its own personality and identity. This collective feedback led Mon Shampoing's unique concept of customizable botanical haircare. Mon Shampoing turns everyday haircare into a luxurious Parisian experience."
Photos courtesy of Mon Shampoing