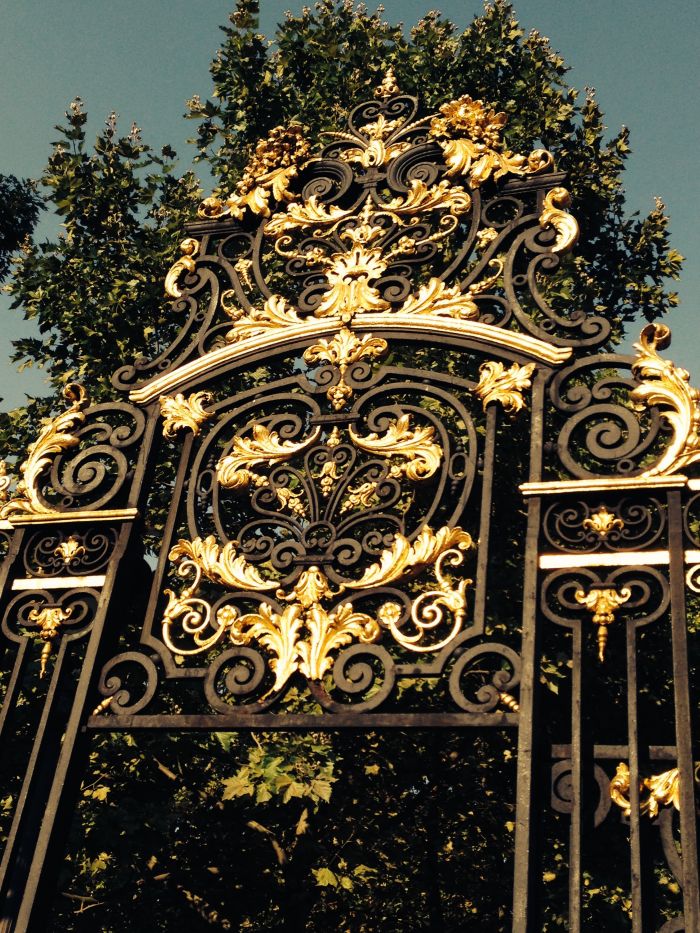 ARTIFICE
Review for an insider's guide to discovering the world's most romantic city.
What does an insider's guide look like for one of the most written about cities in the world? PARIS IN STRIDE from Rizolli books. Sarah Moroz is a Paris-based journalist, writer, and translator. Jessie Kanelos Weiner is an American illustrator, author, and food stylist based in Paris. She creates witty and unique watercolor imagery. Her illustrations have appeared in world-famous publications. Both live and work in Paris.
This is an "insiders" guide. You can choose a chapter or start at the beginning. Forget about "touristique" things. Some famous locations are depicted. The pleasure of reading the book is sensory. Your eyes will delight in the luscious illustrations. The walks focus on areas for the Paris lover: eating, drinking, culture, art, cafes, vintage shopping and more. The purpose of the book is to inspire some lovely days in Paris with stops along the way.
I grew up in Paris on the Left Bank. The art of discovery through walking is one of the pleasures of the city. The Left Bank for me is my happy place. But you will discover your own nooks and crannies too. The walk takes you by the Jardins des Plantes (near to my old home) and will wind round across to the L'Isle Saint Louis. I had an elegant, beautifully decorated flat on the Quai de Bourbon. This is one of my other secret favorites. Everyone should spend at least a few hours there to truly understand the history of Paris which began there. 
The goodies for body and soul are included and some eccentric choices for those of you who don't want to go where everyone else is going. You will be shown the perfect croissant, bakery and ice cream, and of course, the macaroon. The book entices you.  The ladies share their historic notes on architecture, art and culture. Tips for shopping in an open French market, finding the best cocktails and that perfect vintage bag are included.
The book is published by RIZOLLI and available at its website. 
Follow Along with my adventures at: www.theparisadventuress.com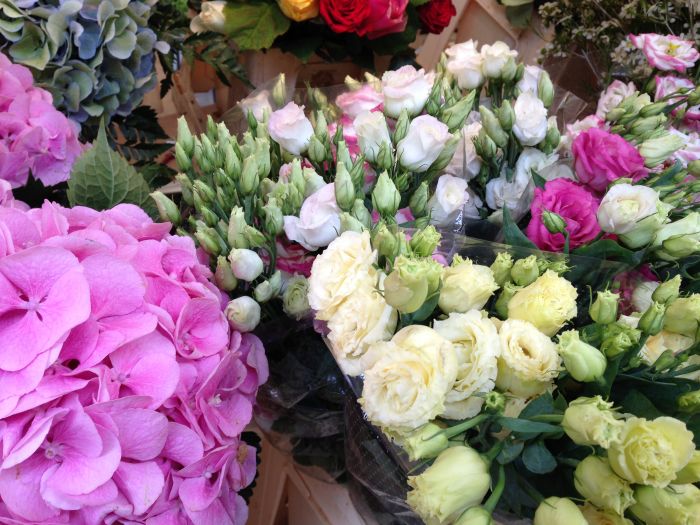 ARTIFICE
Flower Shops on every corner in Paris is part of the charm of your walking tour.