Comphy
Comphy, the leading provider of massage linens to the spa industry was strictly a b2b business, providing the most luxurious linens to 5-star hotel spas across the globe, but not anymore. Now the benefits of Comphy's magnificent fabrics are available for your home through their website – www.comphy.com.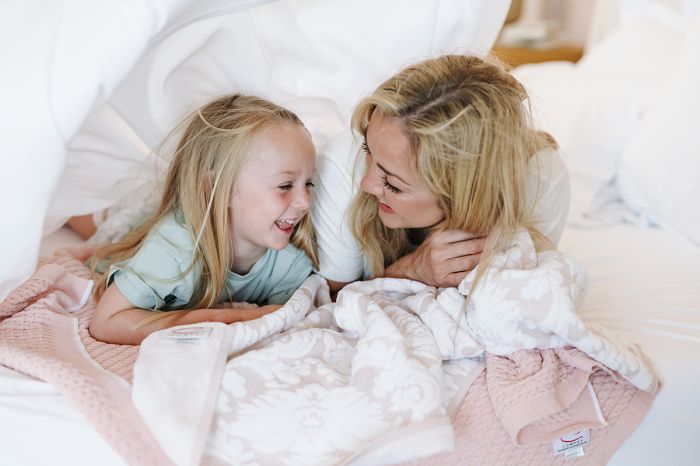 Comphy
Comphy products were developed specifically for spa and offer the best in durability, sustainability, design, and quality. In addition, Comphy is known for excellent customized service. Most importantly, Comphy linens live up to their name. The indescribably soft feel of the high-performance, superior quality microfiber is comparable to 600 thread count sheets.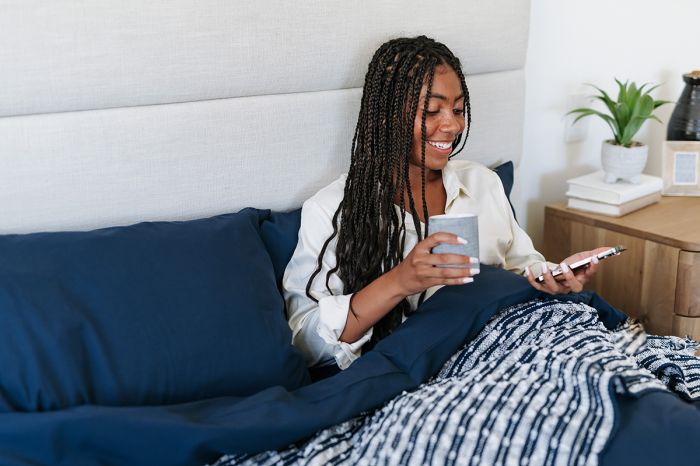 Comphy
Recognizing a need in the market for linens that would satisfy the most discriminating spa-goers, Comphy founder Mia Richardson made it her life's mission to develop the most innovative, luxurious linens imaginable. She spent years doing research and development to get the quality just right, and in no time Comphy became the leading provider of spa linen in the world.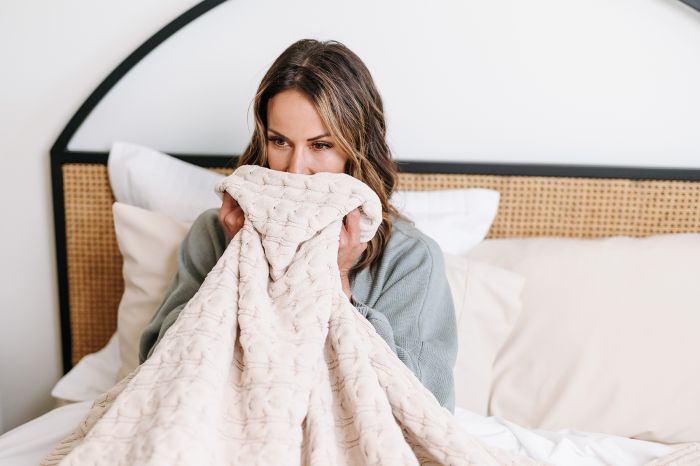 Comphy
A fabric texture this superior doesn't happen by accident. But to get the same quality for home linens, which spa guests began requesting adamantly, even further research was required to keep the fabric's signature softness in much larger sheet dimensions. Thankfully, success was achieved. So, you can rest assured (and comfortably) that there is great science and passion behind every Comphy product.