Kellie Speed
If you are looking for something fun and exciting to do for the whole family, it's time to head over to Drive Shack.
For those of you who aren't familiar with the sports and entertainment concept, think luxury driving range meets virtual course play.
From bachelor parties and divorce celebrations to kids of all ages and golf pros, Drive Shack has set out to appeal to people of every age group and skill level.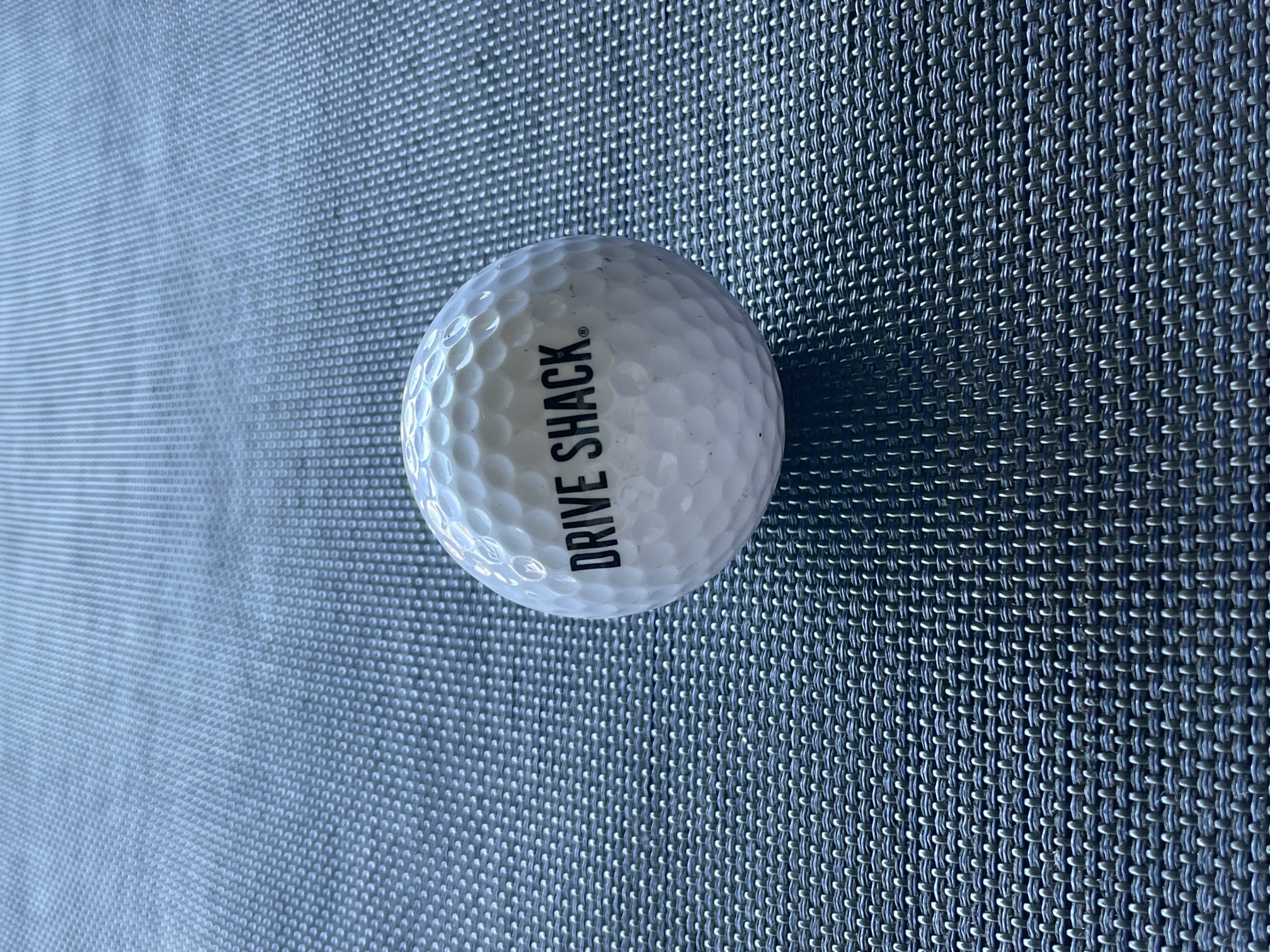 Kellie Speed
Now in its fourth year at the popular West Palm Beach location, the interactive golf gaming venue features three stories and 96 private driving bays.
Whether you come here to perfect your swing or just have some fun hitting balls, Drive Shack is designed to entertain. From your exclusive driving bay that features lounge seating, you can not only hit balls onto the field, but order creative cocktails and chef-inspired fare from the casual menu. (Be sure to try the boneless lemon pepper chicken wings which were a standout served with a side of fresh carrots and celery complemented by a side of blue cheese dressing for dipping).
What makes Drive Shack so unique is their use of technology powered by TrackMan that allows golfers to track their balls as they are hit onto the field. As golfers drive golf balls from decks on three different levels, they can choose from a variety of driving range games.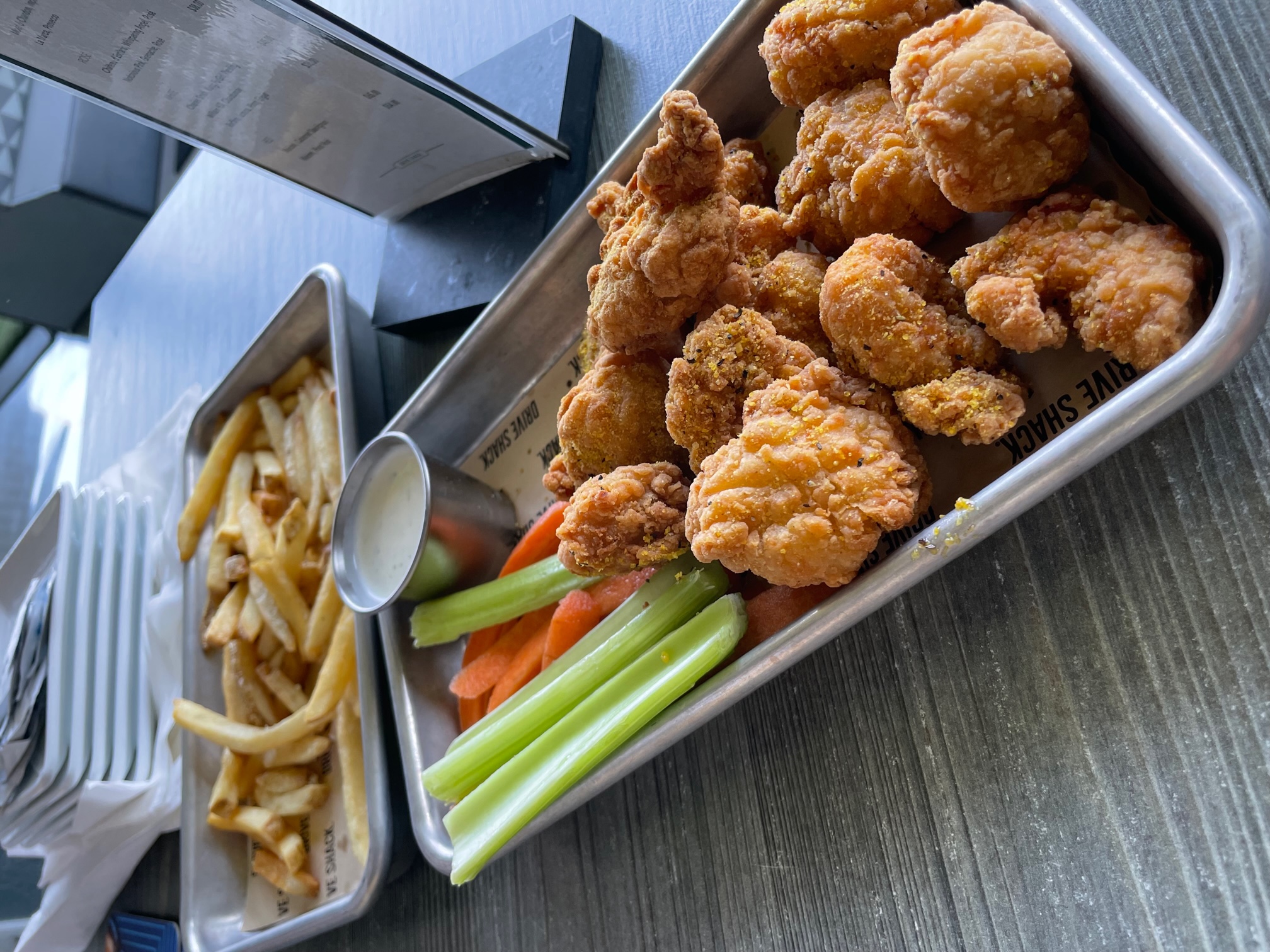 Kellie Speed
If you want to take a gamble, try your hand (and swing) at Shack Jack. Offering a bit of casino flair, all you have to do is aim at the cards to build a digital hand close to 21.
For the golf pro, Pro Range allows golfers the opportunity to track their swing and ball speed along with spin rates and apex height.
If you are looking to just have some fun, be sure to check out Hot Shot where you can simply hit any target to score points. It's not as easy as it sounds, but it is a lot of fun.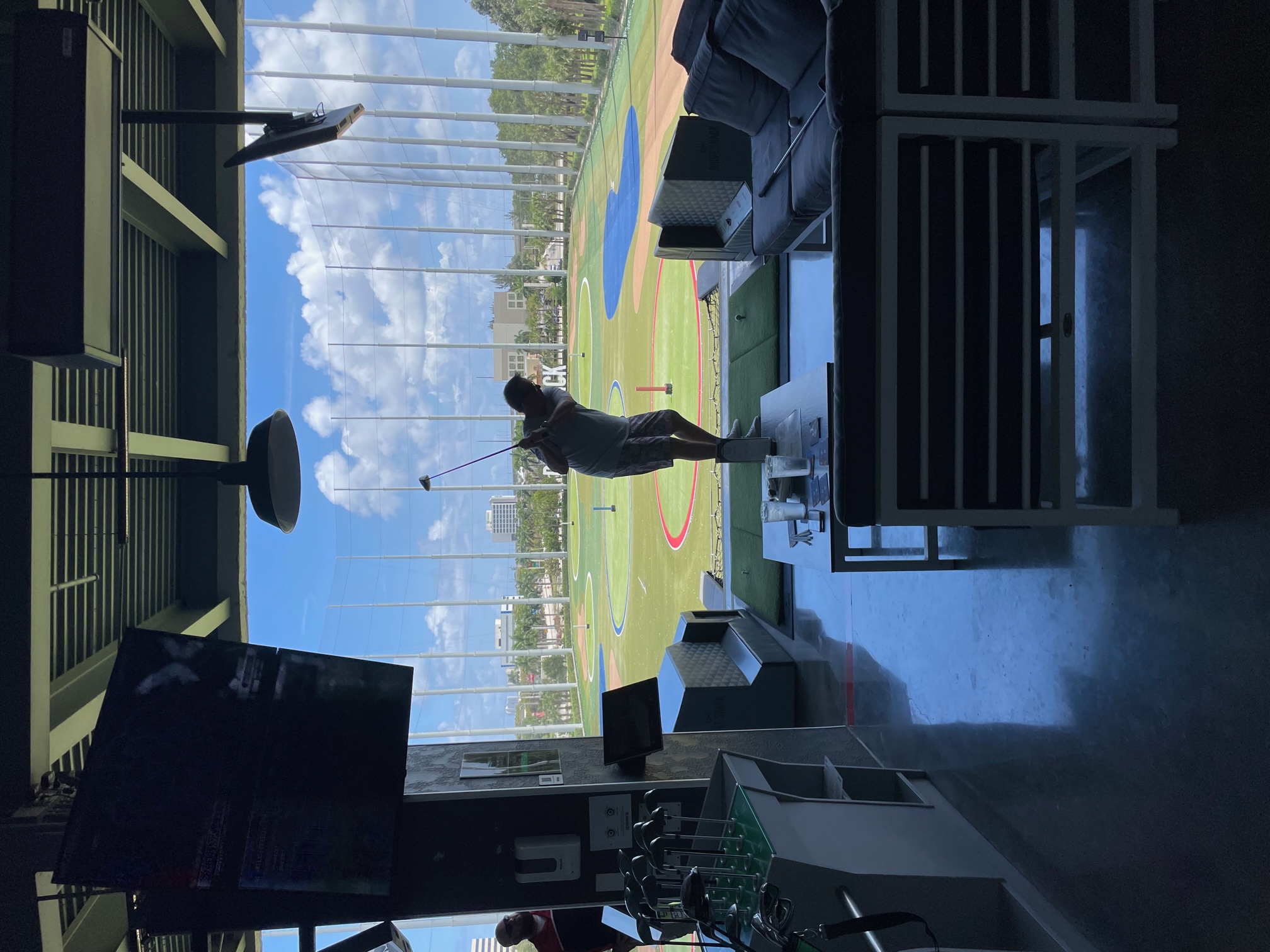 Kellie Speed
Drive Shack's first venue opened in Orlando in 2018.
In 2019, the company added locations in Raleigh, North Carolina and Richmond, Virginia.
Just minutes from Palm Beach International Airport, Drive Shack is located at 1710 Belvedere Road in West Palm Beach.