Luxe Property Market 
The dynamic Miami area, with its myriad vibrant neighborhoods, is renowned for its beautiful beaches and non-stop nightlife. Labeled Wall Street South, it has also become a thriving center for international finance, home to around 70 hedge and private equity funds, and is predicted soon to become the next tech center of the USA. The region is very much the land of investment opportunities with its booming property market and the high quality of life it offers.  As a leader in this prosperous marketplace, Miami Luxury Real Estate prides itself as a one-stop-shop for high-net-worth individuals looking to invest, including celebrities and international sports stars.  
Miami Luxury Real Estate
Miami Luxury Real Estate was founded in 2014 by luxury real estate specialist Maria Kuzina, who graduated from the renowned Architecture University of Building & Civil Engineering. Maria has vast experience working with developers, investors, and large real estate funds and strong international connections with investors, buyers, and social networks. She works closely with her highly talented team, including Director of Sales Daniel Pansky, who has over 15 years of experience working with high-net-worth clients. As a top-10 real estate broker, he has extensive knowledge of the European markets and experience as an investment advisor and in wealth management for many top international clients.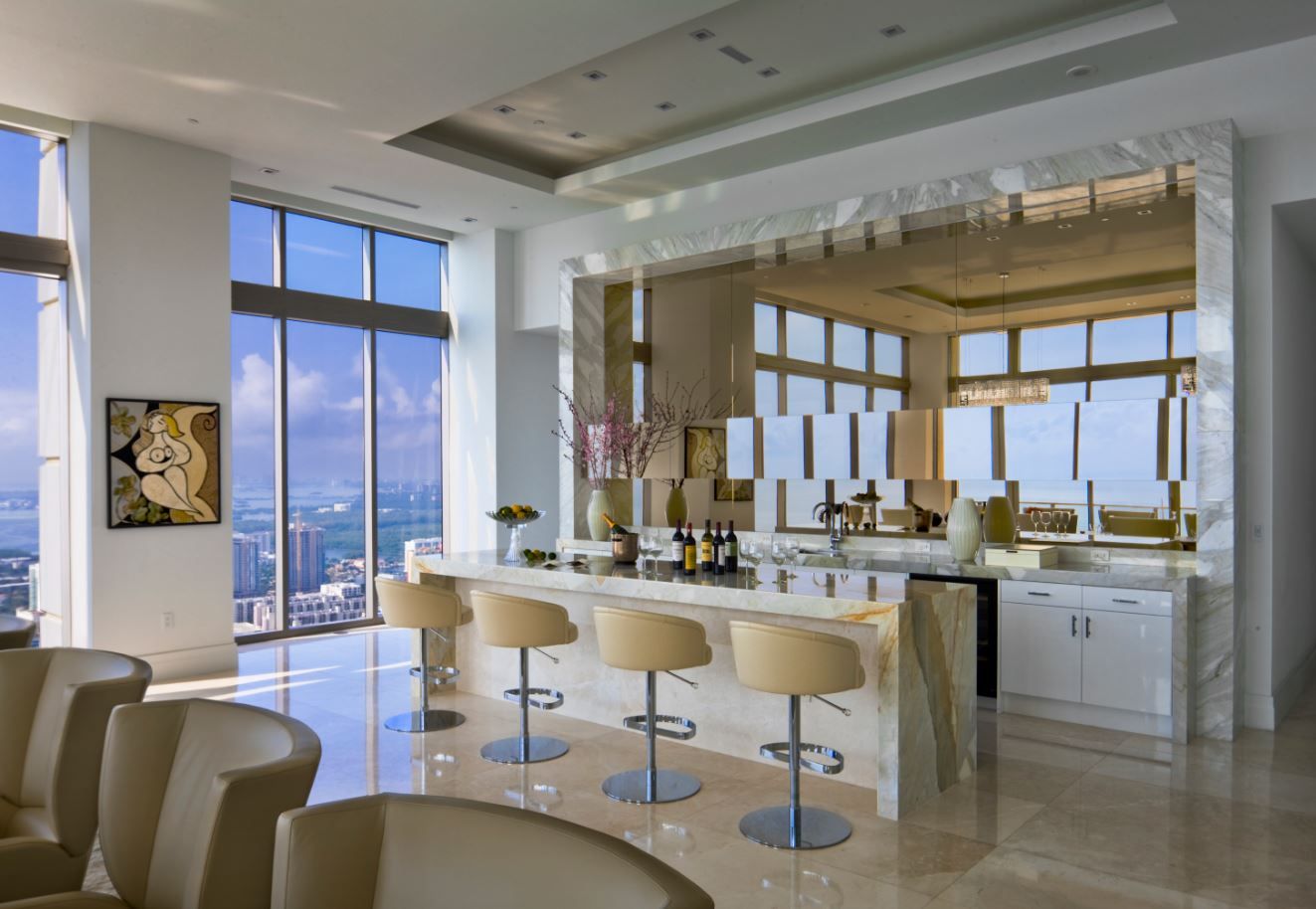 Miami Luxury Real Estate
Miami Luxury Real Estate services the South Florida area, including Sunny Isles Beach, Bay Harbour, Miami Beach, Fisher Island, and Venetian Islands. Its website offers one of the region's most extensive selections of luxury real estate, ensuring customers are spoilt for choice when finding the house of their dreams in Florida finest communities.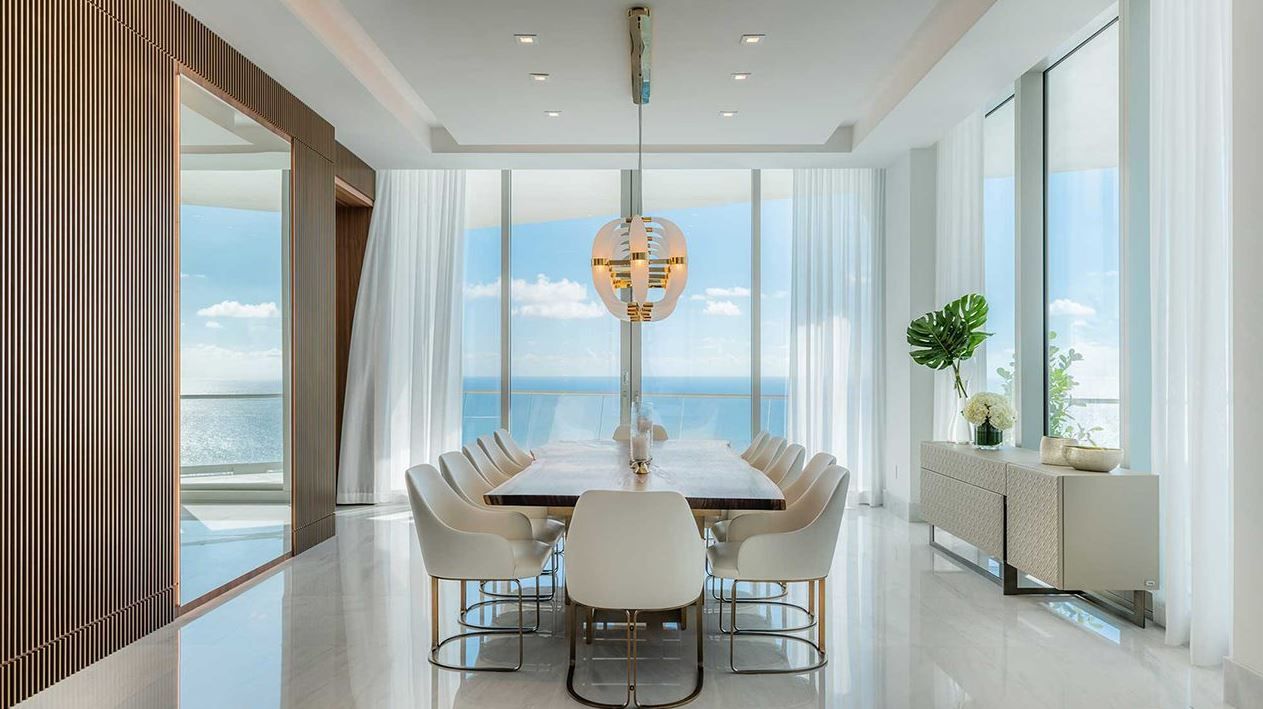 Miami Luxury Real Estate
The company is an Accredited Buyers Representative, which means its whole team has undertaken additional training to understand better the buyer's perspective and how to promote their interests. The company's complete package of services starts with understanding the client's specific needs before locating appropriate properties for them to view. The professional agents will help establish a budget and prequalified mortgages before accompanying each client on viewings, advising on formulating any offers, and recommending any other needed experts. The company is totally dedicated to putting in the extra effort to ensure buyers always receive the highest service level. It also prides itself on offering the utmost privacy and discretion. 
The dedicated team at Miami Luxury Real Estate displays incredible expertise and knowledge about the ultra-luxury real estate market. Providing the best personal service and access to an impressive selection of dream properties, they always put their buyers first, all reasons why the company stands out in Miami's booming luxury property market. That is why the panel of expert judges at Luxury Lifestyle Awards have selected Miami Luxury Real Estate as the winner of a prestigious award in the category of Best Luxury Real Estate Agency in Florida, USA, 2022. This is a well-deserved tribute to a company with an admirable reputation for going the extra mile and the second year the company has been recognized with such an award.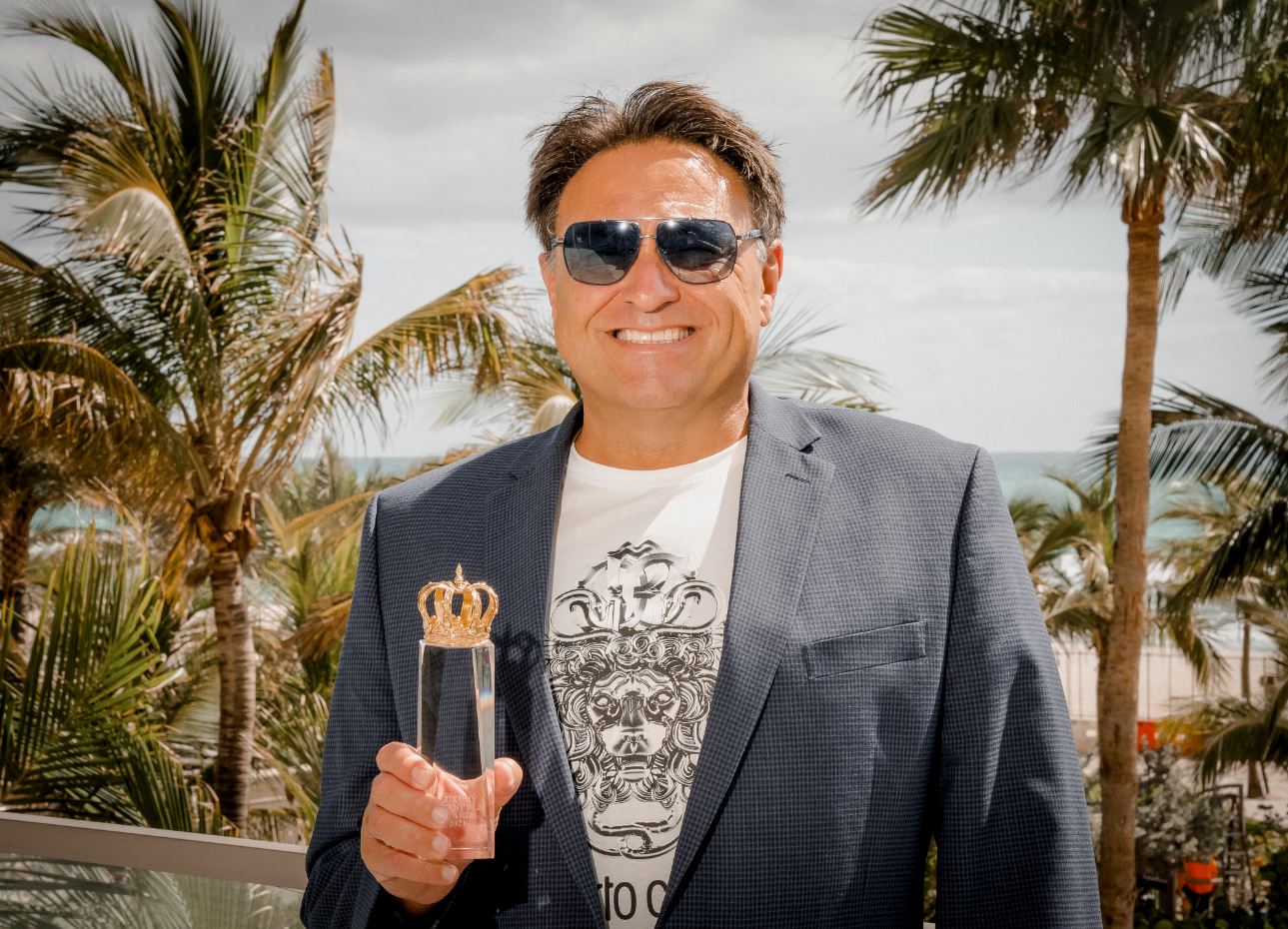 Miami Luxury Real Estate – Daniel Pansky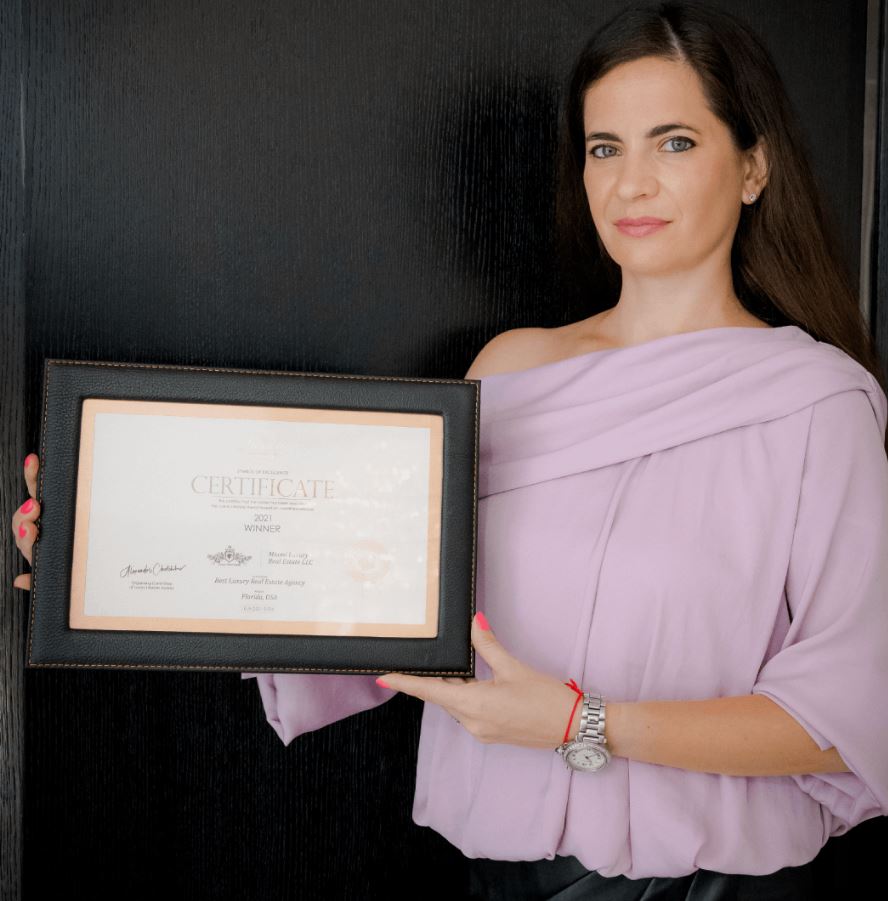 Miami Luxury Real Estate – Maria Kuzina
For more information about Miami Luxury Real Estate and its wide range of expertise and services, visit www.miamiluxuryrealestates.com or call +1.305-842-0858.  
About Luxury Lifestyle Awards? 
Luxury Lifestyle Awards is a global award selecting, recognizing, celebrating and promoting the best luxury goods and services all over the world. The goal of the company is to connect people with the best of luxury. LLA has evaluated more than 10 000 various goods and services in 400 categories from 60 countries and analyzed the results to give you a TOP list of the best of the best in the world. Such world-renowned brands as Chanel, Dom Perignon, and Ferrari were proudly named winners. The victory brings companies status and recognition, global promotion and exposure to an entirely new market of customers.
For more information, please visit: https://luxurylifestyleawards.com/
Like us on Facebook: https://www.facebook.com/LuxuryLifestyleAwards/
Join us on Instagram: https://www.instagram.com/luxurylifestyleawards/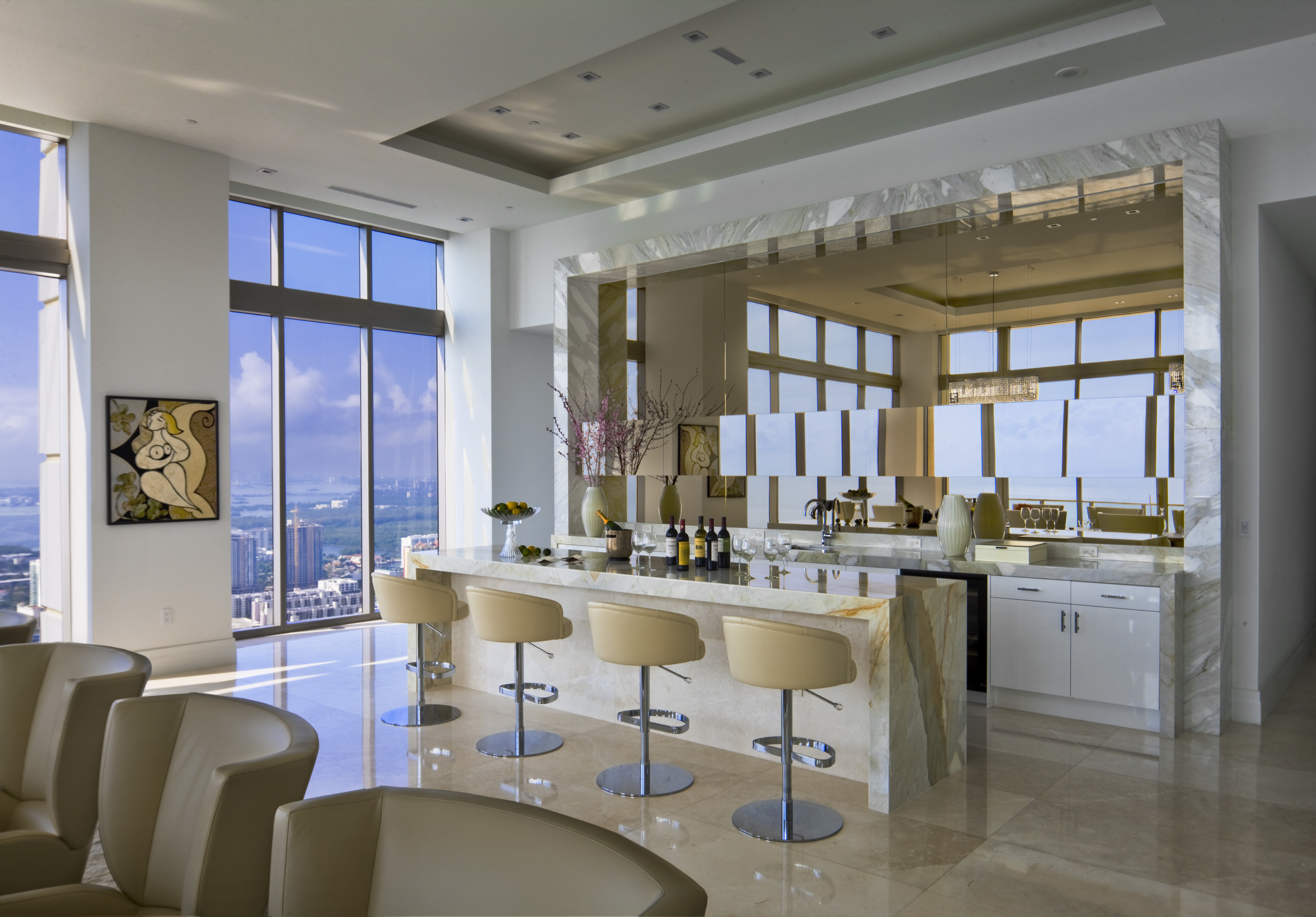 Miami Luxury Real Estate